Cedarview Bolsters Alliance with RackCentre to Improve Last Mile Service Delivery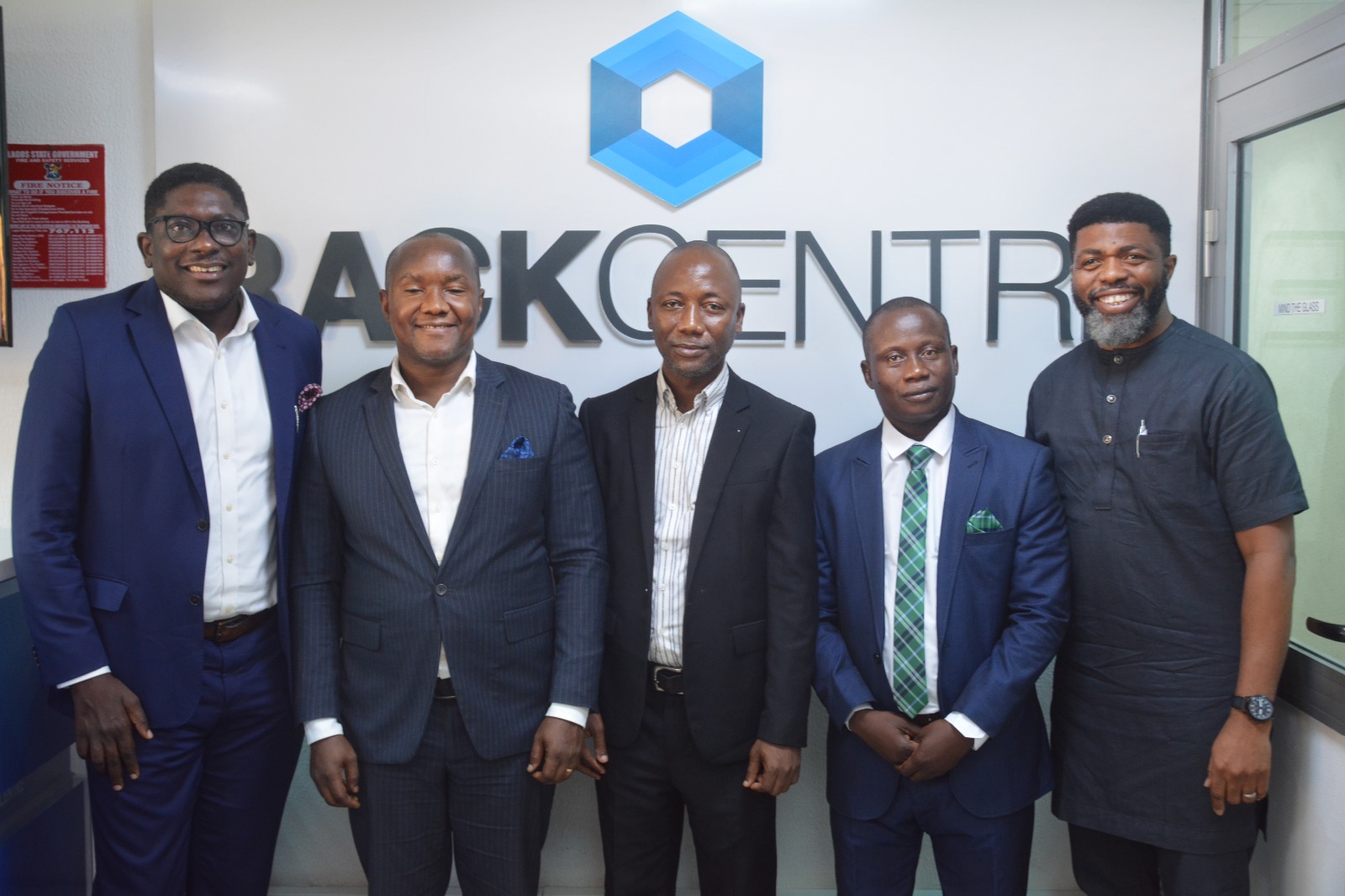 By Christy Animam
---
IT solutions company, Cedarview Communications Limited (CCL) has fortified its business relationship with leading data centre, RackCentre, in its effort to raise the bar of service delivery to its growing clients and customers.
Olawale Owoeye, Managing Director of CCL, who recently led his team on a courtesy visit to the data centre, said the move to strengthen working relationship with RackCentre, aligned with Cedarview's corporate plans for the year.
While he described Cedarview as a rising force in the design, planning and implementation of innovative, technological solutions for the myriad of business and social challenges, he disclosed that the company has been able to deliver full fibre redundancy in RackCentre.
He said, "Having successfully delivered a full fiber redundancy in RackCentre over the three major routes into the data centre, Cedarview is poised to deliver the most resilient last mile services to her customers and partners."
As a provider of last-mile services to customers, Owoeye said Cedarview is the most diversified partner in RackCentre, matching the aspirations of select clientele which place a premium on reliability and speed of delivery.
Also speaking, Kehinde Alphonso, Divisional Head, Wholesale & Enterprise Services, Cedarview Communications said that Cedarview has live services at the Rack Centre L2 & L3 Leased Lines to Medallion over protected routes, and offers up to 10Gbps while it also offers leased lines to any part of the country over a mix of fibre and MW.
He said, "We provide exceptional service in the design and implementation of cost-effective solutions through our strategic alliances with industry players such as RackCentre that share our commitment to delivering such value.:
According to him, CCL serves up to 80% of the mobile operators and are the leading systems partner in the market segment in Nigeria.
"We undertake to understand our customer's needs before coming up with a solution rather than a one-size fits all approach. Our management team and staff are made up of some of the brightest heads and experienced hands in the industry," added Alphonso.
Meanwhile, Rack Centre is the only carrier and cloud neutral Tier III Constructed Facility Certified data centre in Africa and that focuses solely on providing best in class data centre colocation services and unrestricted.