CBN probes bank accounts of 12 top Nigerian businessmen, others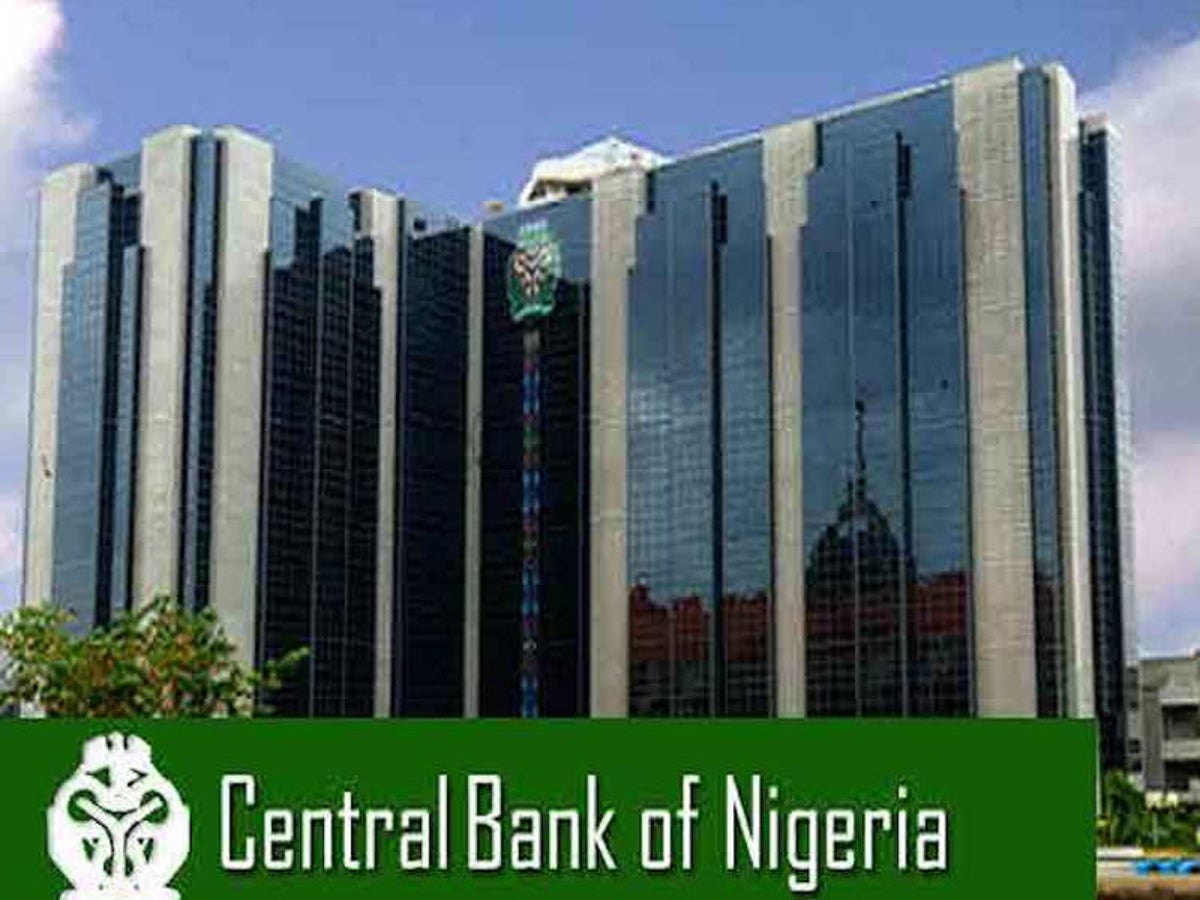 The Central Bank of Nigeria (CBN), on Tuesday, directed banks operating in the country to furnish it with all domiciliary accounts statements linked to the Bank Verification Numbers (BVN) of some Nigerian businessmen and other individuals.
Specifically, this involves the domiciliary accounts of Ogun State-born lotto magnate, Chief Kessignton Adebutu (Baba Ijebu), and four of his children. The CBN also beam its searchlight on 11 others including founders of Bet9ja and NairaBet.
The apex bank ordered in a circular referenced BSD/DIR/GEN/LAB/13/063, dated September 15, 2020, and signed by Z. Markus, for its director of Banking Supervision, that Nigerian banks should cover the seven years and seven-month period between January 1, 2013, and July 31, 2020 in the account report of the affected individuals.
The banks were directed to forward the reports to designated emails before 4.00pm on Wednesday, September 16, 2020.
In another letter by Jeremiah Abue, director, governor's department; and Hassan Bello, for director of banking supervision department, dated September 14, 2020, the CBN directed the managing director of one bank (name withheld) to maintain the post-no-debit restriction on the accounts of betting companies subject to the identified restrictions, Investdata reported.
The apex bank's management, the letter said, has granted approval for the bank "to honour instruments presented by the companies for payment of winnings, salaries and other overhead expenses.
This, the letter noted, was part of the agreements at a meeting held by Godwin Emefiele, the CBN Governor with the bank and stakeholders of seven betting and gaming companies on September 11, 2020, where they pleaded for clemency for processing some transactions in violation of the extant foreign exchange regulations.
"Similarly, the betting and gaming companies entreated the Governor to allow them discharge operational expenses," the letter noted.
The bank was directed "to open a subsidiary account from where payment of winnings, salaries and other restricted operational expenses such as purchase of diesel (other overhead expenses) will be passed into weekly.
"The debit on the subsidiary account will be vetted by the Central Bank of Nigeria and swept into the main account after approval from the CBN," the letter further directed.
Others account details requested by the circular included Adebisi A. Adebutu, CEO of Biswal (Baba Ijebu), and director of Arbico Plc, where his father is board chairman; Ajibola Bankole Adebutu (Managing Director of JB Farms Limited, Tosett Agro Industries Limited, the second son and third child of Sir Adebutu); Olanipekun Orekoya Adebutu (appointed a member of the National Lottery Trust Fund in 2018 as his father), and Olusegun Oladiran Adebutu (Founder, Chairman & CEO of Petrolex Oil & Gas Ltd, Bluebridge Marine Services Ltd, Oladiran Agro-Allied Company, Oladiran Engineering & Trade Ltd).
Others are Adekunle O Soname, owner of Bet9ja; David Patrick Grogan, British resident, and director at IBGD Limited; Ayodeji Ojuroye, co-founder of Bet9ja; Domenico Giovando, Mauro Ripamonti, Charbel Jabbour Chidiac, Akinola Adekunle Alabi, founder of NairaBet and member of the House of Representatives; Oluwadamilare Olubukola Alabi, Oluwafemi Babalola, Adetayo Cosmas Adesanwo, and Byron Powell.