ICPC Probes N7.3 Billion Projects in Borno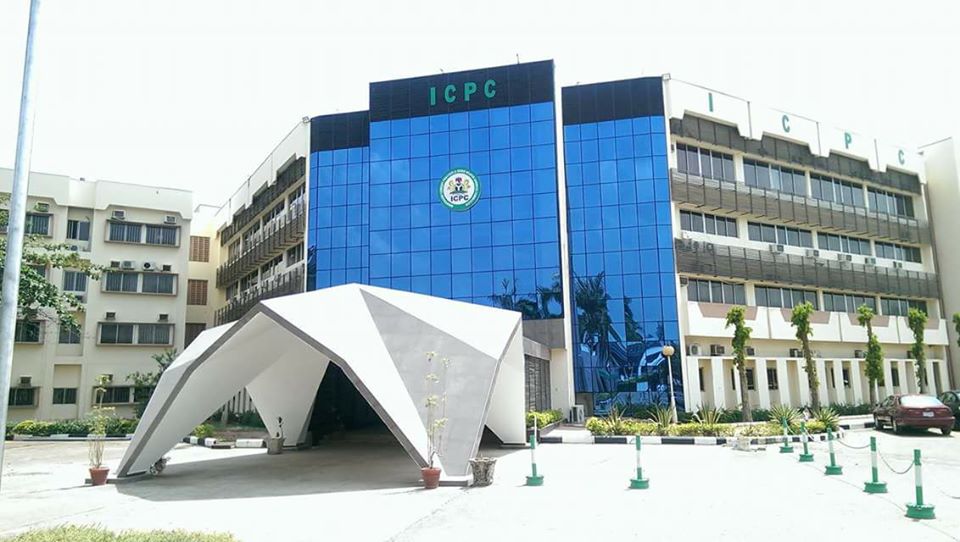 The Independent Corrupt Practices and Other Related Offences Commission (ICPC) has commenced the tracking of over 70 executive and constituency projects worth N7.3 billion across Borno State.
"This project tracking is on the behest (sic) of the Chairman of the Commission, Prof. Bolaji Owasanoye," Abubakar Gujja, a Principal Superintendent with the Borno State office of the ICPC, told The PUNCH at the Maiduguri Dental and Eye Hospital, during the exercise on Monday.
"The chairman is not alone in this initiative; he is carrying along the entire board of the commission to ensure transparency and fraud-free execution of all such projects appropriated in the budget.
"The aim is to ensure satisfactory completion and usage of the projects appropriated," Gujja said.
He explained that the exercise would last for two weeks.
"Wherever we observe any discrepancies or infractions in the execution of any project during our tracking we will make a recommendation in our report, which we will compile, and get the contractors to return to the site or we recommend for the recovery of money paid for the contract," Gujja added.
He said the ICPC would seek the assistance of the security agencies for protection to track projects in areas vulnerable to Boko Haram attacks.