CBN plans direct interface with GIFMIF platform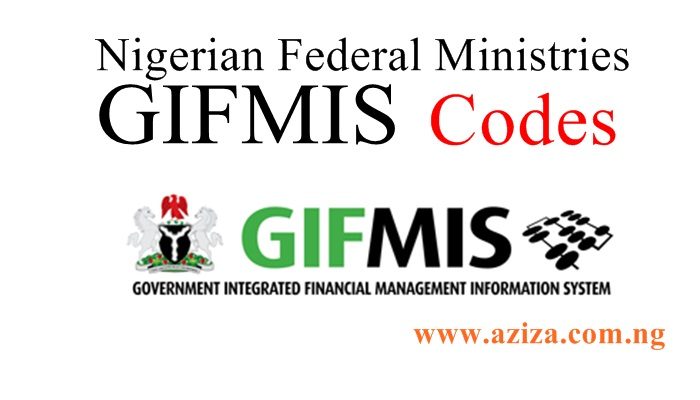 The Central Bank of Nigeria (CBN)has revealed its plan to interface directly with the Government Integrated Financial Market Information System (GIFMIS) Platform.
In addition, the apex said it envisages making the Treasury Single Account (TSA) payments instant within the fiscal years of 2020/2021, as part of effort to promote transparency in the management of public funds.
This is contained in its report titled, 'Monetary, Credit, Foreign Trade and Exchange Policy Guidelines for Fiscal Years 2020/2021.'
The Government Integrated Financial Management Information System (GIFMIS) is an IT based system for budget management and accounting that is being implemented by the Federal Government of Nigeria to improve public expenditure management processes, enhance greater accountability and transparency across ministries and agencies.
GIFMIS is designed to make use of modern information and communication technologies to help the Government of Nigeria to plan and use its financial resources more efficiently and effectively.
The bank explained that the TSA forms part of the government's public financial management reform programme, through which all Federal Government of Nigeria (FGN) accounts are harmonized into a single account and linked to the Consolidated Revenue Fund (CRF).
The report read: "The Bank will continue to collaborate with the Office of the Accountant General of the Federation (OAGF) to ensure improvement in the scheme's process.
"To improve the operation of the TSA, the Central Bank of Nigeria Internet Banking (CIB) was developed for the use of external customers.
"Furthermore, the Bank adopted an Aggregator Model through routing of transaction details to the Transaction Query System (TQS)."
The bank said this is part of its efforts to improve the efficiency of TSA collections and allow participation of multiple Payment Solution Service Providers (PSSPs) in the e-Collection segment of the scheme.
"The initiative allows eligible licenced PSSPs to transmit collection through the Nigerian-Interbank Settlement System (NIBSS) for settlement at CBN, thus promoting competition and efficient service delivery, which would ultimately reduce e-Collection charges," the report says.