Anger, Disappointment as Nigerians React to Increase in DSTV, GOTV Subscription Rates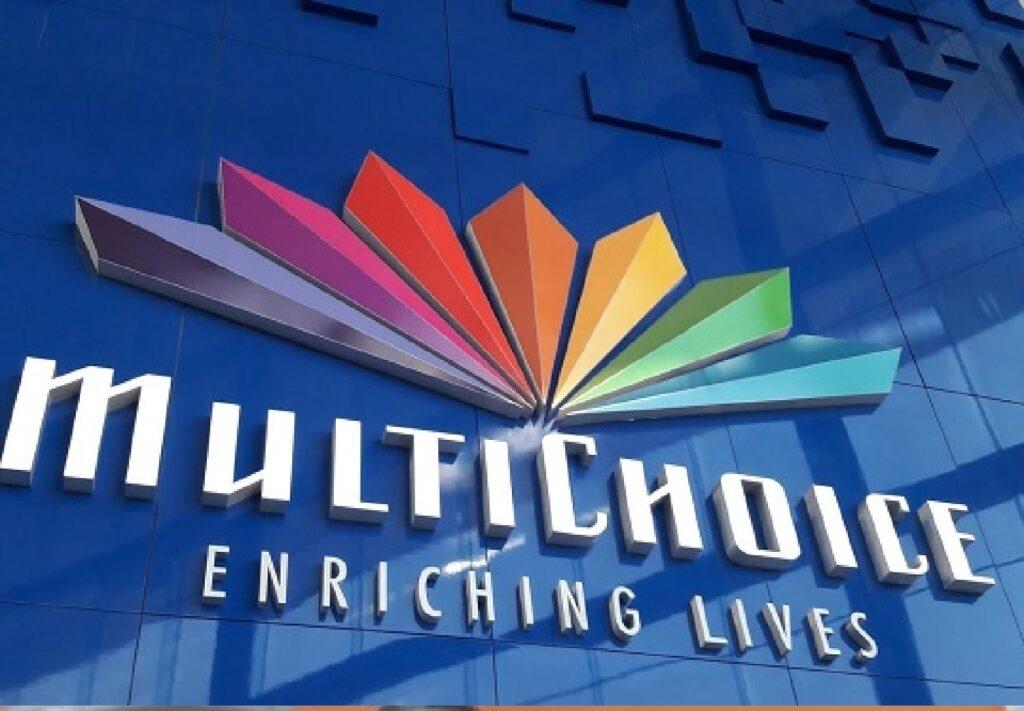 By Rosemary Iwuala
---
MultiChoice Nigeria, a satellite TV service provider, has announced an increase in the prices of its DStv and GOtv subscription packages via text message to its subscribers yesterday.
Following this announcement, Nigerians have expressed much anger and disappointment over the increase of the DStv, GOtv subscription rates by MultiChoice.
According to Multichoice, the new rates for MultiChoice Nigeria's DStv and GOtv packages will take effect from May 1st, 2023.
The Compact+ bouquet was raised to N16,600 from N14,250 monthly, representing 16.5 per cent rise. Subscribers on the Compact bouquet will pay N10,500 as against N9,000 representing a 16.7 per cent surge, while those on the Confam package are to pay N6,200 compared to the previous N5,300, a 17 per cent increase.
DStv Yanga subscribers are set to pay N3,500 as against the N2,950, up by 18.6 per cent while Padi bouquets will pay N2,500 compared to N2,150 which is a 16.3 per cent rise.
GoTV Supa subscribers will pay N6,400 against N5,500, up 16.4 per cent; Max rose from N4,150 to N4,850 which rose 16.9 per cent; GOtv Joli price rose from N2,800 to N3,300, 17.9 per cent; Jinja rose from N1,900 to N2,250 and GOtv Lite subscription rose from N900 to N1,100, a 22.2 per cent rise.
The company in an internal memo said, "Due to the various economic challenges affecting our business operations, we have had to review the price of our packages to continue delighting our customers with great entertainment, anytime and anywhere."
"MultiChoice acknowledges the difficult economic climate and thus kept the increase at the lowest possible point whilst ensuring sustainability and provision of quality services.
"At MultiChoice Nigeria, our mission is to deliver value to our customers by making great entertainment accessible. Our key priority is to put our customer's needs at the heart of everything we do."
However, the company has allowed customers to pay the old rates for 12 months if they pay monthly before the expiration of their subscriptions. Similarly, it grants subscribers, who pay for one year at a go, before the new prices kick in, the opportunity to pay the old tariffs.
Nigerians have been expressing their disappointment and dissatisfaction with the increased cost of the service, especially in light of the current economic situation in the country, while others understood the challenges faced by MultiChoice Nigeria and the need to adjust prices.
Here are some of the reactions from subscribers due to the increase in prices of its DStv and GOtv packages that was announced yesterday.
One subscriber @KujojiAnthony wrote, "@gotv @multichoice U guys are just extorting us in this country. You increased your tariff from 1,900 to 2,400 which we didn't complain much about. Now you have reduced the channels. No more CH 34 where we watch la liga..No more CH67 for cartoons. What is d increment for?".
Another subscriber @LAKERS_ADELEKE said, "Does it mean @ MULTICHOICE can just come up with charges yearly without getting approval from anywhere, does it mean there were no conditions given to the organization as per the rules of engagement, is Nigeria that weak that MULTICHOICE cannot be checked? "
Also, another subscriber, Mrs. Chidinma Okeke, said, "I am very disappointed with MultiChoice. They have been increasing their subscription rates every year, and it is becoming too much. I might have to consider switching to other service providers."