Starlink Internet: Elon Musk Charges Nigerians $600 for Hardware, $43 Monthly subscription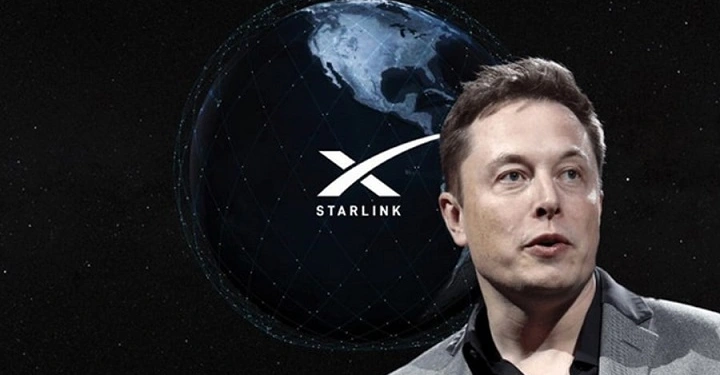 By Christy Animam
---
Elon Musk's Starlink internet service is charging Nigerians $600 to acquire the setup hardware of the satellite internet service while it pegs monthly data subscription at $43.
Using the current parallel market dollar-naira exchange rate of N730 to $1, this amounts to N438,000 for the hardware and N31,000 monthly subscription. This is as the company said Nigerians can pre-order the $600 hardware as it prepares to launch this year.
Starlink, which was expected to roll out its service in Nigeria before the end of last year, said its rollout is now "pending regulatory approval."
Business Metrics reported two years ago that delegates from SpaceX, Starlink's parent company, visited the Nigerian Communications Commission (NCC) to discuss issues around the rollout of Starlink internet services in Nigeria.
The visit was about a low-earth orbiting (LOE) constellation of satellites which SpaceX was about to launch to provide low latency, high bandwidths Internet to all corners of the globe.
The deal has since recorded progress such that in May, 2022, the Nigeria's telecoms regulator confirmed it granted Starlink two licenses to operate in the country.
Elon Musk's Starlink Gets Approval to Provide Internet Service in Nigeria
The licenses were the International Gateway license and Internet Service Provider (ISP) license trading in the market as Starlink Internet Services Nigeria Ltd.
Meanwhile, just late December last year, the Minister announced via his Twitter handle that Starlink had started deploying infrastructure in Nigeria. He said:
"They have now commenced the deployment of their facilities in Nigeria. Nigeria is the first African country to reach that partnership & also approval for the deployment."
Earlier in December, the Minister disclosed that the Nigerian government has approved Starlink's application as a High Throughput Satellite (HTS) Low-Earth Orbit (LEO) Operator in the Nigerian Telecommunications Sector.
"As part of the partnership, Space X is to provide broadband access across the whole of Nigeria, enabling nationwide access to broadband connectivity way ahead of the December 2025 schedule, as outlined in our National Broadband Plan. With this collaboration with SpaceX's Starlink, Nigeria is set to be the 1st African country to introduce the service," he said.