AIICO Insurance to raise share capital to N20bn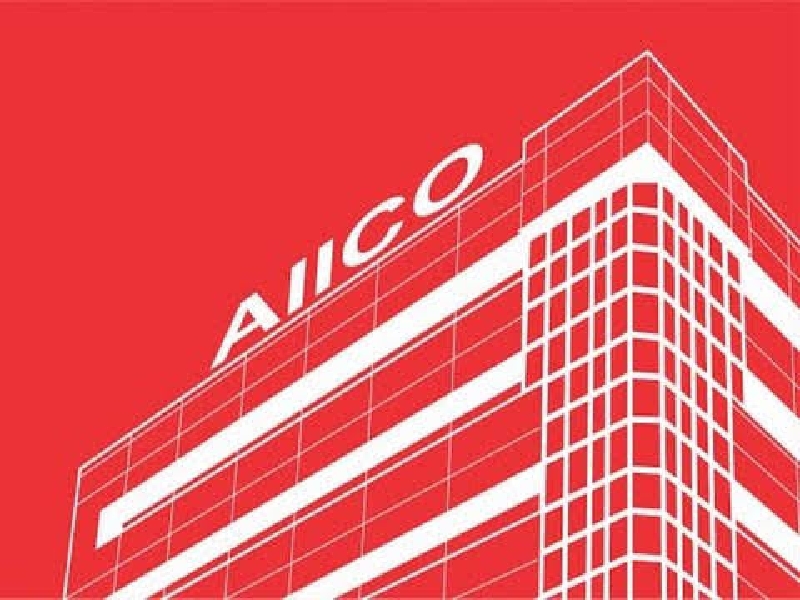 AIICO Insurance Plc has set agenda to raise its share capital at the Nigerian Stock Exchange (NSE) to N20 billion.
This will be achieved by creating additional four billion ordinary shares of 50 kobo each to raise fresh N2 billion which will then pump up the share capital of the company from its current N18 billion to N20 billion.
However, the plan is still subject to the approval of its shareholders who are expected to vote in support or against the move during the special business session at the company's forthcoming Annual General meeting (AGM).
The AGM is scheduled to hold on Tuesday, December 8, 2020 at Radisson Blu Hotel, 38-40 Isaac John Street, Ikeja , Lagos State.
AIICO insurance further explained that as part of the special business of the day, there will be declaration of one bonus share for every five ordinary shares held by existing shareholders of the Company as at September 23, 2020.
AIICO insurance further explained that as part of the special business of the daywill also be passed to amend the memorandum of association of the Company by insert of a new clause at the end of its paragraph 5.
The intended new clause, stated thus "By a special resolution of the Company passed at the Annual General Meeting of the Company held on the 8th day of December 2020, the authorised share capital of the Company was increased from N18,000,000,000 (Eighteen Billion Naira) to N20,000,000,000 (Twenty Billion Naira) by the creation of additional 4,000,000,000 (Four Billion) ordinary shares of 50 kobo each."
Meanwhile, AIICO Pension noted that some dividend warrants have remained unclaimed, or are yet to be presented for payment or are in need of revalidation.
"Affected Shareholders are advised to contact the Registrar, United Securities Limited, 9 Amodu Ojikutu Street, Off Bishop Oluwole Street, Victoria Island, Lagos," the company urged.
As part of ordinary business t the proposed AGM, the company would lay before the meeting the report of the directors, statement of financial position as at December 31, 2019 together with the statement of profit or loss and other comprehensive income for the year ended on that date and the reports of the Auditors and the Audit Committee thereon.
It will also elect or re-elect directors, authorize the directors to fix the remuneration of the auditors as well as elect members of the audit committee.