Fidson Healthcare Takes N2 Billion Capital Request to Capital Market Investors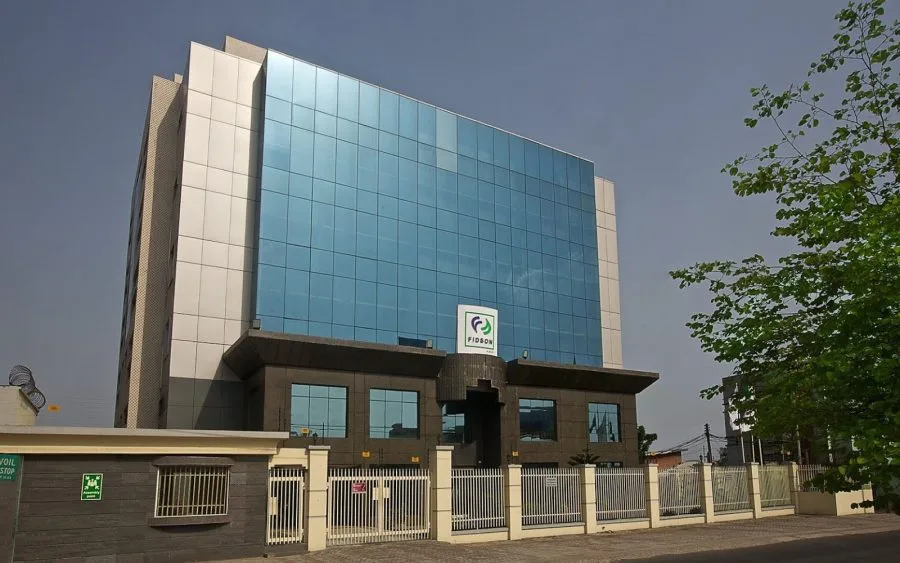 Fidson Healthcare Plc (Fidson) Series 3 Commercial Paper (CP) of up to N2.0 billion under its ₦10 billion CP Programme is Now Open.
The is contained in a filing at the Nigerian Exchange Limited (NGX) to inform the investing public of the development.
Fidson is one of the leading pharmaceutical manufacturing companies in Nigeria. The Company is engaged in the manufacturing, marketing and sales of pharmaceutical and healthcare products in Nigeria and West Africa.
Fidson currently has over 250 duly registered pharmaceutical brands, across different therapeutic areas, in the Nigerian market.
The Company recorded N30.9 billion in full year Sales in its December 2021 financial statements, a 68.9% increase over N18.3 billion recorded in the previous year.
Fidson also has a 3-year CAGR of 48.1% against the industry average of 9.3% as of December 2021.
Fidson has previously accessed funding through the Capital markets, having issued a N2.15 billion 90-day Commercial Paper in December 2021, N4.5 billion 270-day Commercial Paper in March 2021, a N2.3 Billion Rights Issue in July 2019 and a N2.0 billion five-year Secured Fixed Rate Corporate Bond in November 2014.
Please find below a summary of the terms of the offer: