FMDQ admits N100bn MTN, N100bn Dangote Bonds on its platform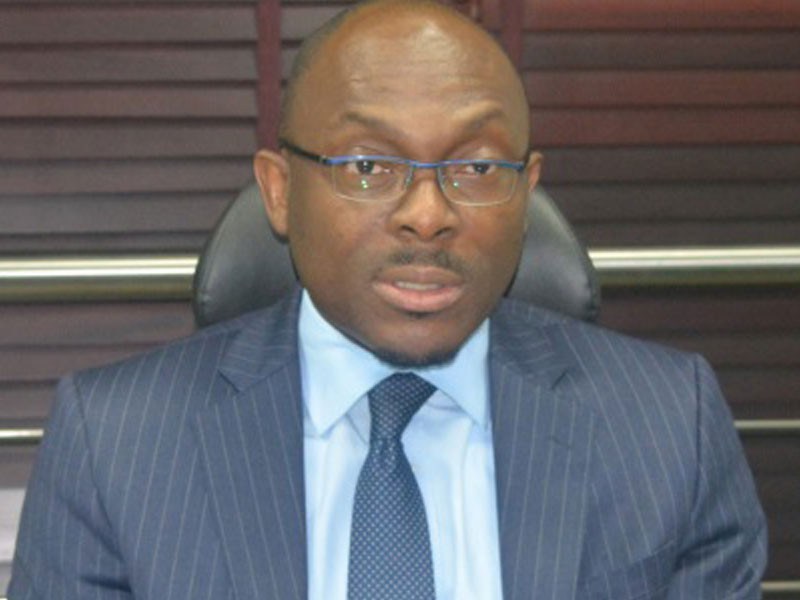 Despite the amidst economic downturn and realities of the COVID-19 pandemic, Dangote Cement PLC and MTN Nigeria Communications PLC have successfully tapped the debt market, raising the largest corporate bond and commercial papers, respectively, so far recorded in the Nigerian debt capital market.
FMDQ Holdings Plc, wholly owned subsidiary, FMDQ Securities Exchange Limited admitted for listing, the Dangote Cement Plc N100 billion Series 1 Bond under its N300.00 billion Bond Programme, and for quotation, the MTN Nigeria Communications Plc N100.00 billion Series 1 & 2 Commercial Paper (CP) notes  under its N100.00 billion CP Issuance Programme, both on the Exchange's platform.
Meanwhile, the OTC exchange, through its central securities depository, FMDQ Depository Limited has also emerged the Depository of choice, having won the mandate as the sole depository for the lodgement of the MTN Nigeria CP notes, in addition to being a joint depository for the Dangote Cement Bond, providing the securities with the efficient value chain linkages which the FMDQ vertically integrated structure guarantees, as well as credible asset servicing and reliable data and information, amongst others.
The admission of these securities on FMDQ validates the innovative and credible capital market solutions championed and efficiently delivered by FMDQ, over the last few years.
But in line with its mandate to facilitate global competitiveness of the Nigerian financial market,  through these admissions, has provided the market and its diverse stakeholders – local and international – the much-needed corporate benchmark for the bond and commercial paper markets.
These high-value issues will not only promote credible benchmark pricing and valuation in the DCM, but will foster investor confidence in the potential of the Nigerian capital market even at such a time as now, in view of the COVID-19 crisis.
The admission of these securities to FMDQ Depository, according to the Holding company has again delivered power of choice to the investors on where to entrust their assets, validating the foresight of Lagos State Government in choosing FMDQ Depository for its bond earlier in the year.
Commenting on this track record, Ferdinand Moolman, the Chief Executive Officer of MTN Nigeria, said the N100 billion MTN Nigeria CPs issued and quoted on the securities exchange represent the largest debut CP issuance by a Nigerian corporate.
Meanwhile, Speaking on this achievement, Bola Onadele, the Chief Executive Officer of FMDQ Group, expressed his delight on the admission of these securities to FMDQ Exchange and FMDQ Depository, and the wider implication for the market.