Again, FG blames naira woes on oil price, capital inflow declines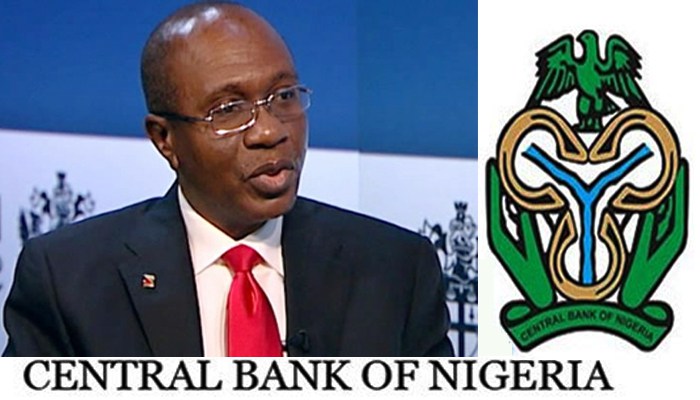 As local currency plunges further to N460/1$
_____________________________
Godwin Emefiele, governor of the Central Bank of Nigeria (CBN) has blamed loss of value by the country's local currency, naira, on the declining oil price in the global market and the fall in capital inflow into the country.
He said this during the 13th annual Banking & Finance Conference, being organised by the Chartered Institute of Bankers of Nigeria (CIBN) with the theme, "Facilitating a sustainable future: The role of banking and finance," on Tuesday.
On the same say, the naira continued its downward trend, as it exchanged for the dollars at N460 in the parallel market on Tuesday, despite the resumption of forex sales to the Bureau de Change (BDCs) operators by the apex bank.
The naira had earlier dropped from N480/$ following the Central Bank of Nigeria's announcement to resume forex sales to the BDCs, and exchanged at N440/$ as of Thursday
The CBN on September 7, sold $518 million to 5,180 BDCs when it commenced sales.
Meanwhile, at the event that took place online in both Lagos and Abuja, Emefiele said, "In order to adjust for the decrease in supply of foreign exchange, the naira depreciated at the official window from N305/$ to N360/$ and to N380/$.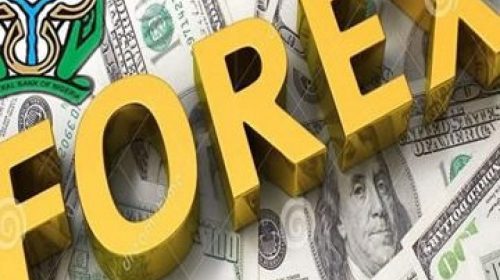 "These adjustments along with increased efforts to restrict undue speculative activities, has led to a growing unification of rates across all the forex market segments.
"In addition, the band between the parallel market and the official exchange rate over the past month has narrowed recently due to some of the measures taken by the CBN to curb illegal forex transactions."
He explained that with the decline in the country's foreign exchange earnings and subsequent adjustments in the value of the naira vis-à-vis the US dollar, the CBN had continued to implement a demand management framework, which was designed to support improved production of items that could be produced in Nigeria, and further conservation of its external reserves.
He said, "These measures have helped to prevent a significant decline in our reserves.
"Our external reserves currently stand at $36 billion and are sufficient to cover eight months of import of goods and services."