Unilever Sells Goods Worth N81.6Bn in 9 months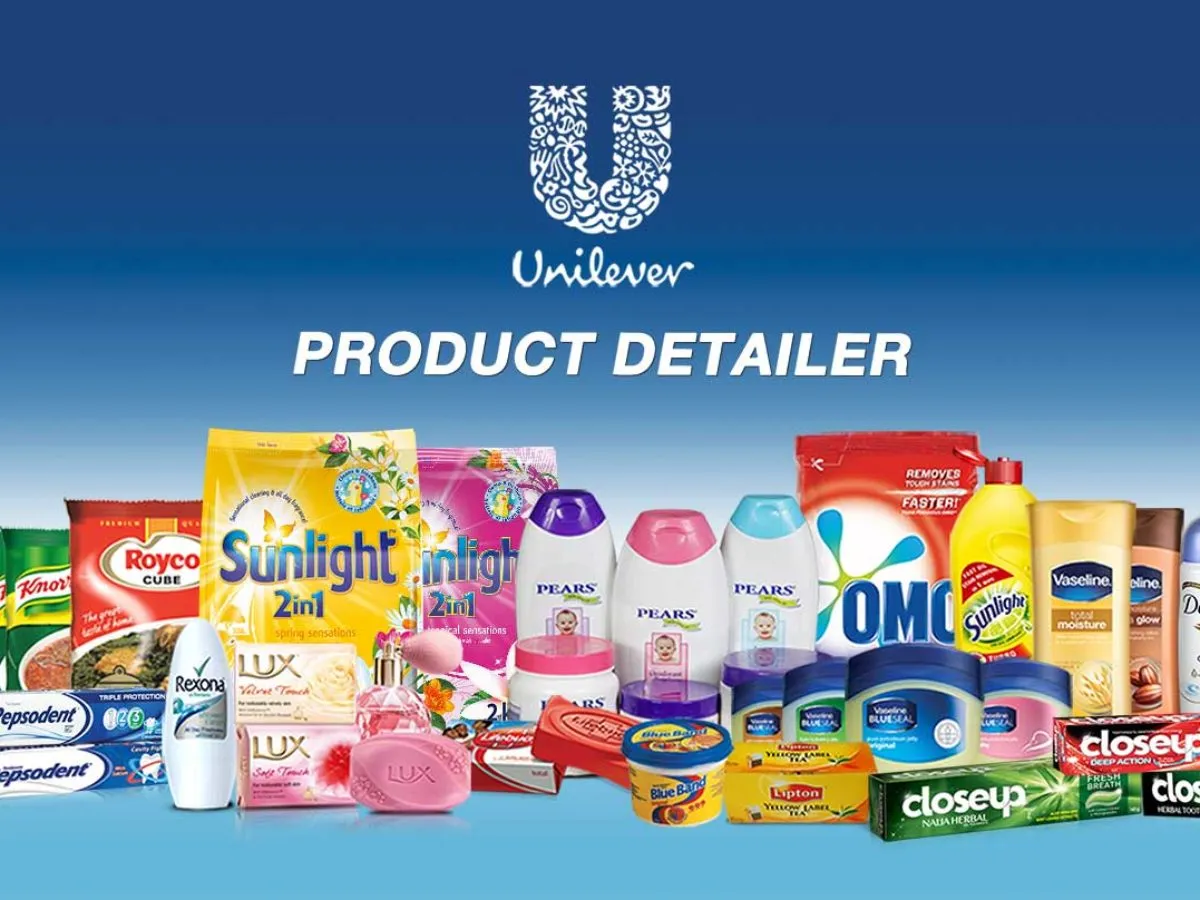 Consumer goods manufacturer, Unilever Nigeria Plc, raked in N81.576 billion between January and November 2023 from selling various product to Nigerians.
Unilever is the manufacturer of Omo washing powder, Key soap, Royco bouillon, Lipton tea, Blue Band margarine, Pears baby care goods, Vaseline petroleum jelly, Lux soap, and Close Up toothpaste which have become household consumables in the country.
The nine-month revenue is 25.95 per cent higher than N64.768 billion it recorded within the same period in 2022.
This was revealed in the unaudited interim financial statements for the nine months ended September 30, 2023 filed with the Nigerian Exchange Limited (NGX) on Friday.
In the period under review, the group also returned a profit of N1.669 billion from a loss of N348 million as September 30, 2022. This was driven by an increase in its net finance income which rose to N3.179 billion from a loss of N70 million in 2022.
However, for the third quarter, the consumer goods company moderated its losses by 51.60 per cent to N1.091 billion from N2.254 billion recorded in the same period in 2022. Its revenue for the three months rose by 30.57 per cent to N27.371bn from N20.962bn in the same period in 2022.
During Q3, finance cost rose significantly by 215 per cent to N1.034 billion from N328 million in Q3, 2022, thus driving the downward trend which was worsened by a tax of N1.481 billion.
On March 17, Unilever Nigeria Plc announced plans to exit the home care and skin cleansing category. In an update in its report, the manufacturer said that the production for the home care category ceased in June and sales ceased in September, while the production and sale for the skin cleansing category has been extended to December 2023.
The affected products include Vaseline, Omo, Lux, Dove, Lifebuoy, and Rexona.
The group said that discontinuation was part of moves to change its business model to accelerate its growth and meet the needs of consumers, shareholders, and employees better.
"This will involve repurposing the portfolio by exiting the home care and skin cleansing categories to concentrate on higher growth opportunities. Strengthening business operations with measures to digitise and simplify processes; and focusing more on business continuity measures that reduce exposure to devaluation and currency liquidity in our business model," part of the March statement read.
The group added that its exit of these two categories in 2023 was envisaged to result in overall improvement in profitability, growth and a more sustainable business.
As at the close of weekly trading on Friday, Unilever was worth N78.132 billion in market capitalization with 5,745,005,417 total share outstanding at  N13.6 per share.