UBA's financial outlook is stable, says Fitch Ratings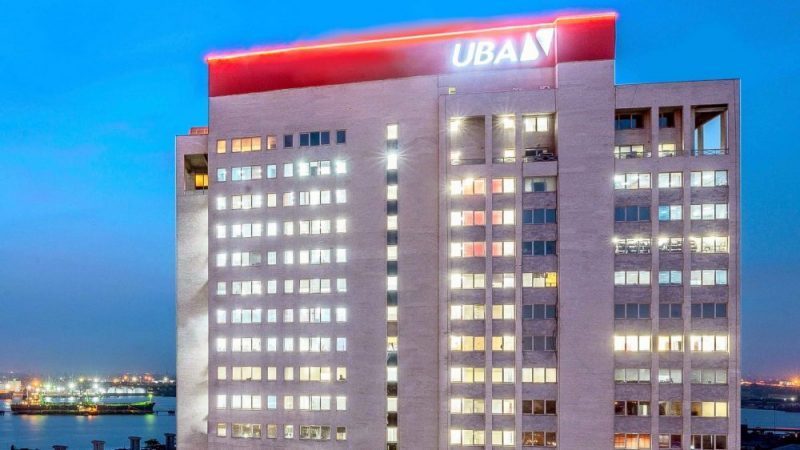 Fitch Ratings has affirmed United Bank for Africa (UBA) Plc's ratings, including the Long-Term Issuer Default Rating (IDR) at 'B', and removed them from Rating Watch Negative (RWN).
According to the London-based agency in a report released on Monday, the outlook is stable for the pan-African financial institution.
The removal of the RWN on UBA's Long-Term IDRs, Viability Rating (VR) and National Ratings reflects Fitch's view of receding near-term risks to the bank's credit fundamentals from the economic fallout arising from the oil price crash and coronavirus pandemic.
"In our opinion the impact of the economic downturn on UBA's credit profile is tolerable at the bank's current rating level and it will take several quarters before the full extent of the crisis on corporates and households is seen in its financial metrics.
"Since our previous rating action in March, regulatory forbearance on asset classification and banks' own debt relief measures have significantly eased pressures on the sector's asset quality.
"Debt relief measures are, nevertheless, temporary and with the eventual easing of fiscal and monetary support from the Central Bank of Nigeria (CBN), we see a material risk that bank asset quality could deteriorate faster, unless economic recovery gathers pace," Fitch said in the report.
It further explained that the stable outlook on UBA's Long-Term IDR reflects its (Fitch's) view that the bank's rating has sufficient headroom at this level to absorb moderate shocks from sustained downside risks to the operating environment, the heightened level of risk in doing banking business and resulting risks to its financial performance over the next 12-18 months.