Stock Investors Lose N281bn in 5 Days Amid Naira Crisis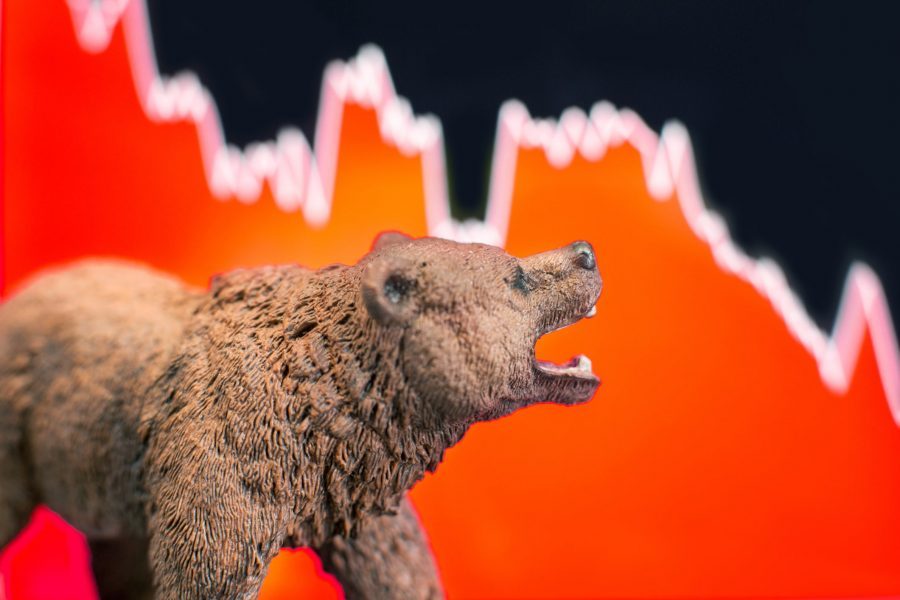 Stock investors in Nigeria lost N281 billion at the end of the last five-day trading week during which the naira scarcity crisis in Nigeria also deepened to cast economic uncertainties and negative sentiment.
During the week, the All-Share Index (ASI) and market capitalisation of the Nigeria Exchange Limited (NGX) depreciated by 0.96 per cent and 0.95 per cent to close the week at 53,804.46 and N29.310 trillion respectively.
Also, all other indices finished lower with the exception of NGX Premium, NGX Insurance, NGX MERI Growth, NGX Consumer Goods, NGX Oil and Gas, NGX Industrial Goods and NGX Growth indices which appreciated by 0.54 per cent, 1.18 per cent, 0.44 per cent, 0.67 per cent, 0.91 per cent, 0.06 per cent and 7.15 per cent respectively, while the NGX ASeM and NGX Sovereign Bond indices closed flat
According to the NGX, 36 equities appreciated in price last week. This figure is higher than 24 equities that appreciated in the previous week. 27 equities depreciated in price lower than 45 in the previous week, while 94 equities remained unchanged, higher than 88 equities recorded in the previous week.
A total turnover of 751.990 million shares worth N20.575bn in 15,822 deals was traded last week by investors on the floor of the Exchange, in contrast to a total of 944.293 million shares valued at N22.710bn that exchanged hands in previous week in 18,615 deals.
The Financial Services Industry (measured by volume) led the activity chart with 508.517 million shares valued at N6.212bn traded in 6,877 deals; thus contributing 67.62 per cent and 30.19 per cent to the total equity turnover volume and value respectively.
The consumer goods industry followed with 86.346 million shares worth N4.806bn in 2,562 deals. The third place was the industrial goods industry, with a turnover of 34.305 million shares worth N3.635bn in 1,305 deals.
Trading in the top three equities namely Guaranty Trust Holding Company Plc, United Bank for Africa Plc and FBN Holdings Plc (measured by volume) accounted for 249.667 million shares worth N3.915bn in 1,984 deals, contributing 33.20 per cent and 19.03 per cent to the total equity turnover volume and value respectively.
Meanwhile, Neimeth International Pharmaceuticals Plc has listed 2,373,947,500 ordinary shares of 50 Kobo each at N1.55 per share on the daily official list of the Nigerian Exchange Limited.
With this listing of the additional 2,373,947,500 ordinary shares, the total issued and fully paid-up shares of Neimeth has now increased from 1,899,157,108 to 4,273,104,608 ordinary shares of 50 Kobo each.