Relief: Absa Bank Kenya restructures loans worth KSh 57bn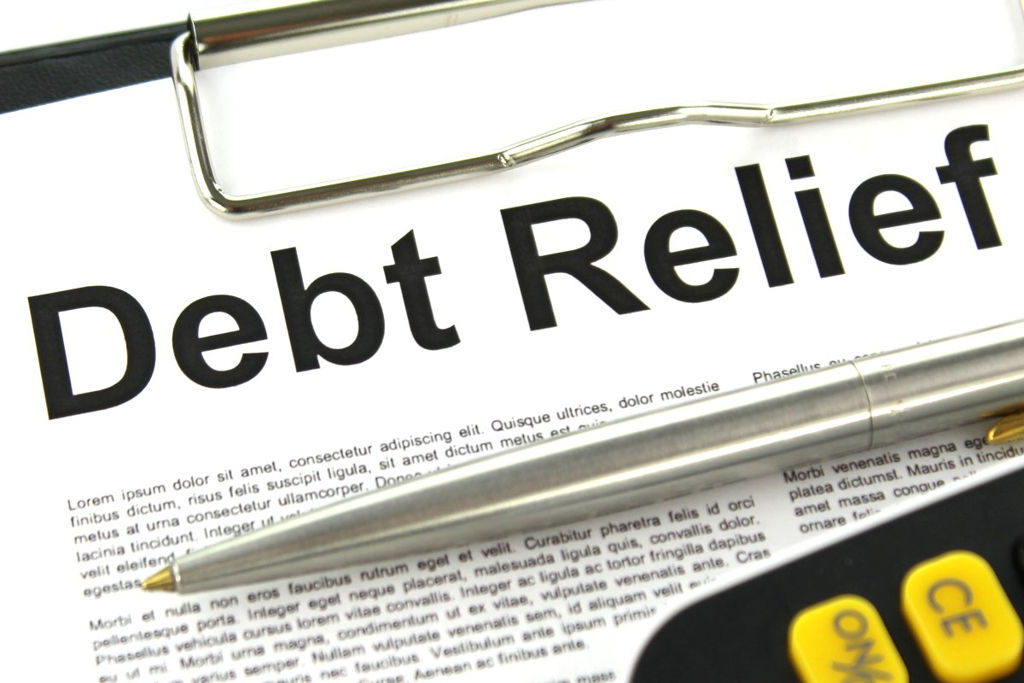 Absa Bank Kenya offered loan relief and restructured loans totalling KSh 57 billion to financially distressed customers, equivalent to 28 per cent of its loan book.
During the six months period ended 30th June 2020, the lender recorded an increase in net loans to customers to KSh 201.9 Billion from KSh 186.7 Billion, local media have reported.
Customer assets increased by 8 per cent to KSh 186.6 Billion while holdings of Government Securities holding increasing from KSh 133.8 billion to KSh 114.0 Billion, a 17 per cent growth.
The lender more than doubled its loan loss provisions from KSh 1.6 Billion to KSh 5.4 Billion during the period under review.
"As a responsible lender, we passed on the benefits of the reduction in CBR to our customers to give them the much-needed relief in this period. We have taken high provisions to position for future potential deterioration in the macro-economic environment," said the ABSA Bank Kenya Board of Directors.
Customer deposits increased from KSh 229.7 Billion to KSh 248.7 Billion while Total interest income increased from KSh 15.2 Billion to KSh 15.3 Billion.
The lender spent KSh 1.7 Billion in the transition and rebranding all outlets of former Barclays Bank Kenya Limited to Absa Bank.
"Our transition to Absa has been successfully completed on time and on budget, having migrated all our technology systems and rebranded all business assets to Absa.
"To ensure that financial performance is comparable and to report the progress of the underlying business, KSh1.7billion has been reported as an exceptional item, relating to the cost incurred in the transition project," said the Absa Kenya Board in a statement.
The lender said it will continue upgrading to more advanced systems, which will ultimately help enhance customers' service experience.
The Group's cash at the end of the half-year period increased from KSh 4.8 Billion to KSh 5.1 Billion while its balance sheet grew in size from KSh 353.8 Billion to KSh 391.9 Billion.
Total Shareholders' funds increased marginally from KSh 42.4 Billion to KSh 42.9 Billion with Net profit declining substantially from KSh 3.9 Billion to KSh 588.9 Million.
Pre-tax profit declined from KSh 6.3 Billion to KSh 3.3 Billion, a decline the lender attributes to growth in impairment in light of the higher credit risk due to the economic effects of the Covid-19 pandemic and guided by the IFRS standards.
The lender has taken high provisions to position for future potential deterioration in the macro-economic environment.