Post MPC: Slowing Down the Pace of Rate Hikes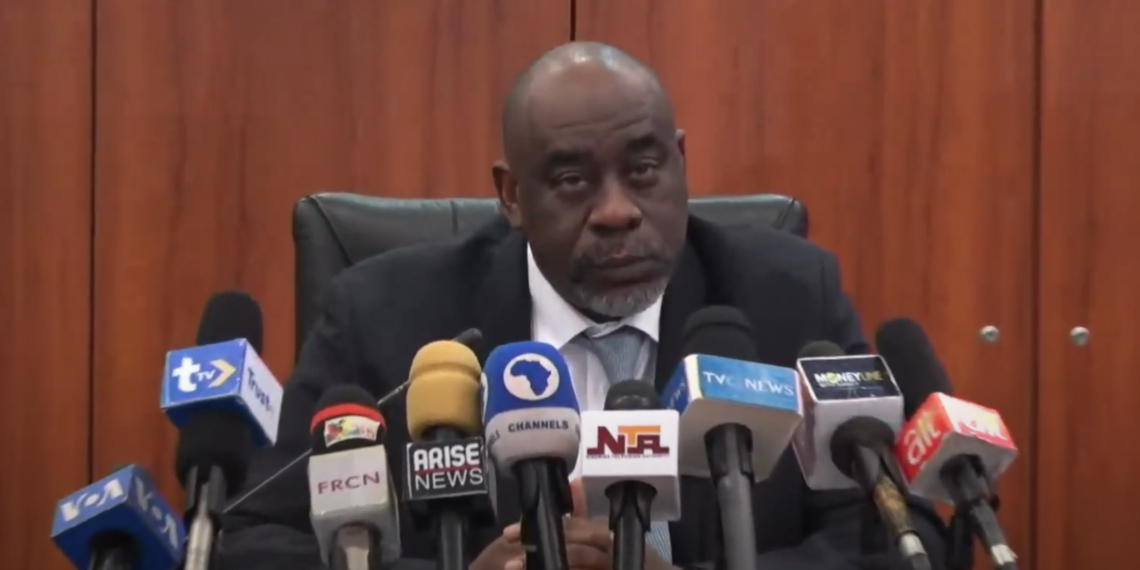 By CSL Stockbrokers
---
The Monetary Policy Committee (MPC) of the Central Bank of Nigeria (CBN) raised the Monetary Policy Rate (MPR) by 25bps to 18.75% from 18.5% at its penultimate Monetary Policy Committee (MPC) meeting for the year 2023, the first under the new administration.
The MPC also decided to adjust the asymmetric corridor to +100/-300 basis points around the MPR from +100/-700 previously while retaining the CRR at 32.5%, and the Liquidity Ratio at 30%.
As expected, the option to loosen was not considered by the committee as members only considered a hold or an increase of the rate after a review of the current macroeconomic condition.
Effect of the continuous rise in inflation
Inflation continued to play a major part in the decision of the MPC to retain its hawkish monetary policy approach, though at a moderate pace.
The committee decided against the option to hold after considering the potential dampening effect of the continuous rise in inflation on output growth, noting that the previous series of rate hikes had helped to significantly moderate the pace of price increases.
The committee also noted the expected liquidity injections into the economy from the recent policy developments and the likely impact on inflation.
The need to support investment in order to aid the recovery of output growth was also a key consideration.
Overall, the committee decided on a moderate rate hike, citing the need to combat inflation, improve investor confidence and narrow the real interest rate gap.
What you should know

The MPC's decision was in line with our expectations as we had noted the new administration's perceived bias for low-interest rates, though expectations of a spike in inflation rate call for a more aggressive rate hike to narrow the negative real interest rate gap.
That said, we retain our view that an increase in the pace of rate hikes in reaction to the expected spike in headline inflation will jeopardize the country's fragile growth recovery while doing little to reduce inflation.
Nigeria's real GDP increased by 2.31% in the first quarter of 2023, compared with 3.11% in the same quarter of 2022 and 3.52% in the previous quarter (Q4 2022).
The economy's growth though still positive, slowed.
The CBN has undergone a cumulative 225bps rate hike since the start of the year and we expect another moderate hike at the last meeting of the year.