Nigeria Failing to Meet 50% of Its Technically Allowable Oil Output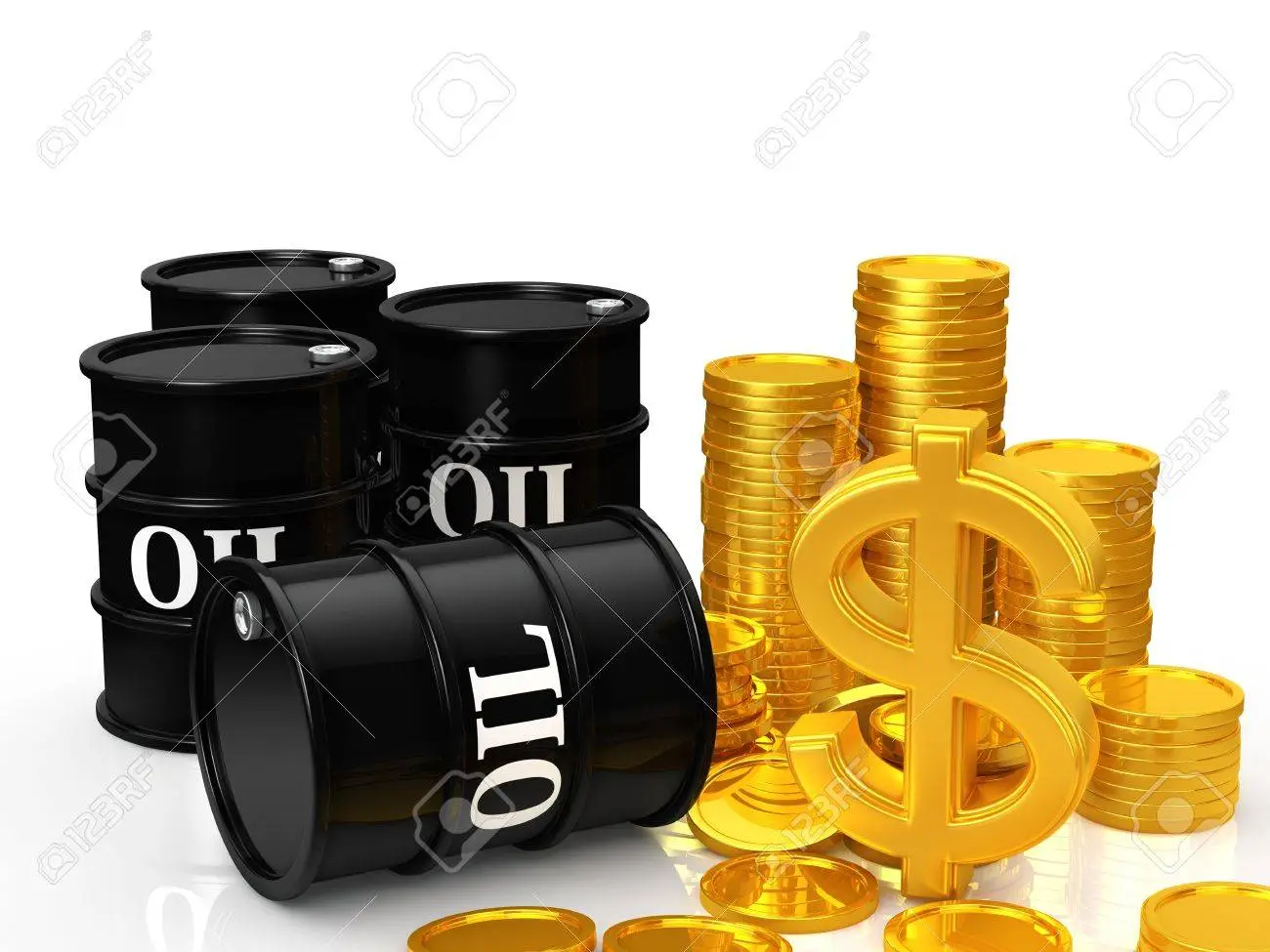 As Production Drops to 1.25 Million Barrels Per Day


---
Average oil production in Nigeria has reduced to 1.25 million barrels per day, latest data obtained from the Nigerian Upstream Petroleum Regulatory Commission (NUPRC) has shown.
This represents just about 50% of the current allowable production capacity of 2.5 million barrels per day.
According to the latest Crude Oil and Condensate Production data seen on Thursday by BUSINESS METRICS, the current figure represents 17.97% decrease from 1.5 million barrels per day recorded in March.
BUSINESS METRICS observes that the 1.25 million barrels per day produced in April is an addition of crude oil, blended condensates, and unblended condensates during the period.
Breaking down the figures, the country produced 998,602 barrels per day of crude oil, lower than 1.27 million barrels in March, representing 21.26% decline in crude oil production last month.
While Blended Condensate recorded a marginal uptick of 4% from 63,756 barrels per day in March to 66,317 barrels in April, the country recorded a marginal decline of 2.89% in unblended condensates from 185,469 barrels per day in March to an average of 180,110 barrels in April.
A cursory look at crude oil which is the cash cow of the production mix shows that during the highlighted period, Nigeria did not meet up with previous production figures from January to March 2023.
Specifically, the NUPRC data revealed that Nigeria produced 1,258,150 barrels per day of crude in January 2023, 1,306,304 barrels per day of crude in February 2023, and 1,268,202 barrels per day of crude in March 2023. Meanwhile, the country produced 998,602 barrels per day of crude in April 2023.
Recall that Mr. Mele Kyari, the Group Chief Executive Officer of the Nigerian National Petroleum Company (NNPC) Limited, said in January that the country can achieve a 2.2 million barrels per day crude oil production output in 2023.
While the federal government has also declared that Nigeria, currently, has the technical allowable capacity to produce about 2.5 million barrels of oil per day, production in April is a far cry from such figures.
Relative to the April figures, Nigeria is losing potential revenue from a net production gap of circa 1.25 million barrels per day, the same amount as the actual production during the period.
Acknowledging the current situation, the Chief Executive Officer, NUPRC, Gbenga Komolafe, has ascribed the development to challenges such as lack of investments, insecurity, and reduction in hydrocarbon funding arising from energy transition, among others.
Speaking earlier during the week, he said "While the commission is prioritising efforts towards increasing oil and gas production and ensuring maximum federation revenue through the optimisation of oil and gas value chain, the efforts have been constrained by a myriad of challenges.
"These challenges range from insecurity, low investment, and de-prioritisation of funding of hydrocarbon development arising from the energy transition.
"Currently, Nigeria has the technical allowable capacity to produce about 2.5 million barrels of oil per day. However, arising from the highlighted challenges, our current production hovers around 1.5 million barrels of oil and condensate per day."