Meet The Top 5 CEOs with Highest Remunerations in Nigeria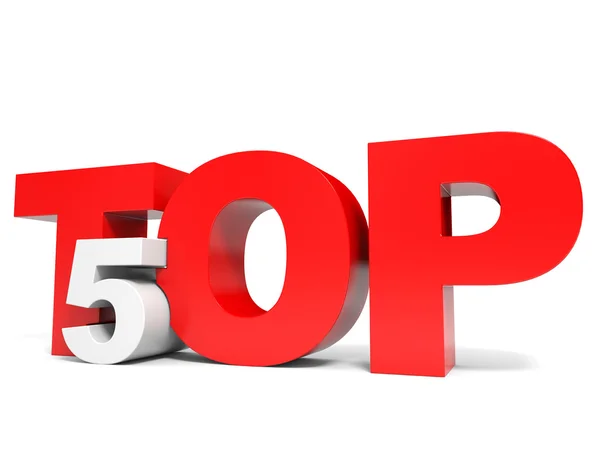 Latest report by Proshare has revealed the full pay package of the Chief Executive Officers (CEOs) of top 10 leading companies in Nigeria, with the Group Managing Director of Access Corporation, Mr. Herbert Wigwe as the highest earner.
This piece however focuses on the top five of the CEOs with brief details of what make up of their remunerations including dividend per share.
Herbert Wigwe – CEO, Access Bank
Herbert Wigwe, the current CEO of Access Bank as indicated in the bank's 2021 annual financial statement, assumed the position of CEO in January 2014, having served earlier as an executive director at Guaranty Trust Bank. Herbert had direct and indirect shares amounting to 1,517,850,729 at a dividend per share (DPS) of N1.00k.
The +25% increase in DPS from N0.80k in 2020 to N1.00k in 2021 in addition to a base salary of N120m brought his total compensation to N1.64bn. Herbert Wigwe experienced a +23.31% Y-o-Y increase in total compensation from N1.33bn earned in 2021. (See chart below).
---
Roger Thompson Brown – CEO, Seplat Energy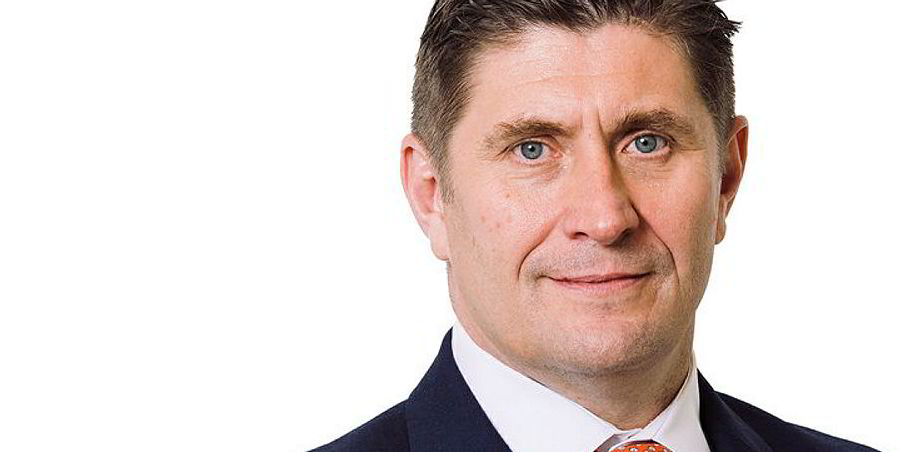 Roger Brown became CEO of Seplat Energy in June 2020, replacing Austin Avuru, who had earned a total of 2.90bn in total compensation in 2020. In contrast, Roger Brown earned a total compensation of N609m for the financial year of 2021.
Brown, however, had a +65.06% increase in earnings from N369.5m in 2020 when he made his first-time entry into the list of highest remunerated CEOs.
The +15.82% increase in dividends earned from 116.51m in 2020 to N134.94m in 2021 led to a shift in position from the tenth to the second-highest paid CEO based on total compensation. (See chart below)
---
Olusegun Ogunsanya – CEO, Airtel Africa
Following the retirement of Ragutha Mandava, Olusegun Ogunsanya assumed the position of CEO and was appointed to the board in October 2021.
The Airtel Africa's CEO ranks third-highest paid CEO in total compensation with 590.73m, consisting of N391.5m in benefits earned and N199.23m in base salary.
The average salary paid as total remuneration to the CEO of Airtel Africa for periods 2018 to 2020 is N1,238.6bn with a dip in earnings in 2020 by -5.58%. (see chart below)
---
Michel Purchercos – CEO, Dangote Cement
Michel Purhercos of Dangote Cement, the CEO with the highest base salary of N531m, ranks fourth highest-paid CEO in total compensation. Interestingly, Purchercos has no record of share ownership and received no benefit for the year 2021. He ranked seventh highest CEO as of 2020 but an increase in his base salary lifted his ranking in 2021.
The Dangote Cement boss experienced an +18.53% Y-o-Y increase in total compensation from N448m in 2020 to N531m in 2021 (see chart below).
---
Folasope Aiyesimoju – CEO, UAC Nigeria Plc
Folasope Aiyesimoju, who was appointed as the CEO of UAC Nigeria Plc in April 2019, earned a total remuneration of N497.42m, placing him as the fifth highest paid CEO in total compensation in Nigeria for the year 2021.
This is a position he maintained from previous year's ranking. The UAC boss earned N401.44m in dividends, a +19.71% increase from 315.32m earned in 2020, in addition to a base salary of 95.987m.
However, there was a restatement of earnings as regards the base salary paid to the CEO in 2020. Nonetheless, there has been a steady rise in his compensation. Aiyesimoju had +82.05% Y-o-Y increase in total compensation from N273.23m in 2018 to 497.42m in 2021 (see chart 16 below).