MTN, Sanlam Form Alliance To Deliver Digital Insurance, Investment Products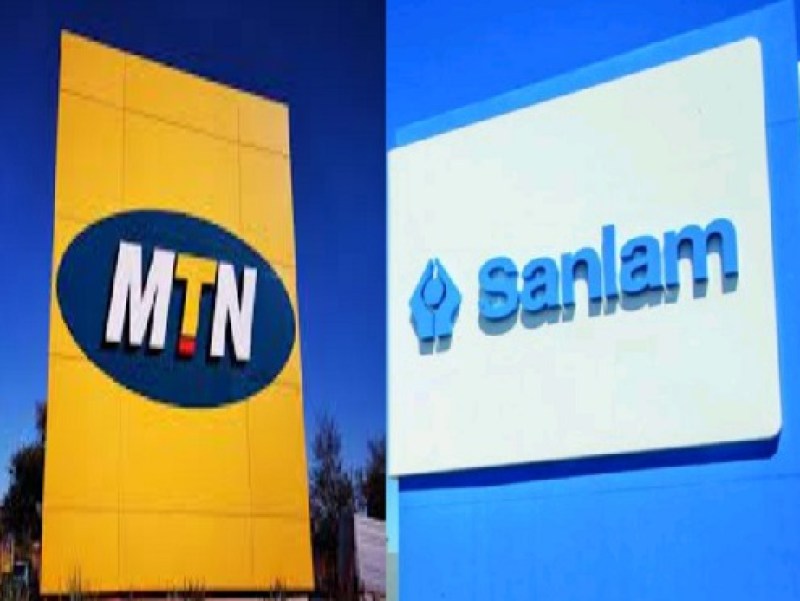 By Saviour Adugba
---
Africa's biggest telecommunications network MTN has partnered one of the continent's foremost financial services provider Sanlam in a bid to deliver insurance and digital investment products across the African continent. 
According to the partners, the birth child of the partnership will be executed via aYo Holdings- MTN Group's insurtech platform. Consequently, MTN Group and Sanlam will each hold a 50% stake in aYo.
In a statement made available to the press, Sanlam Group CEO, Paul Hanratty said, "We are delighted to reach such a critical stage in our drive to deepen penetration of insurance and investment products across Africa through strategic partnerships".
In his own reaction, MTN Group CEO, Ralph Mupita expressed optimism in the partnership, noting that he was confident that the strategic partnership will help provide digital insurance and investment products across the continent, leveraging the assets of MTN and Sanlam.
MTN Group currently provides telecom and other services in 17 African countries. Sanlam is also a Pan-African company in its own right, providing financial services in 13 African markets, while providing insurance services in 18 markets.
According to sources close to the deal, the strategic alliance between MTN Group and Sanlam Group has been on the cards since 2021, but they had to wait for regulatory and compliance green lights before hitting the market.