More agriculture loans but longstanding bottlenecks remain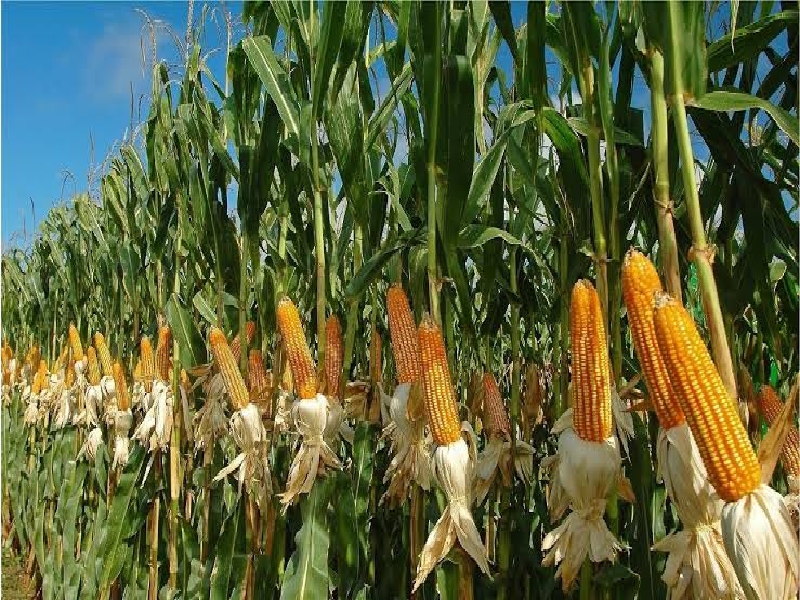 By CSL analysts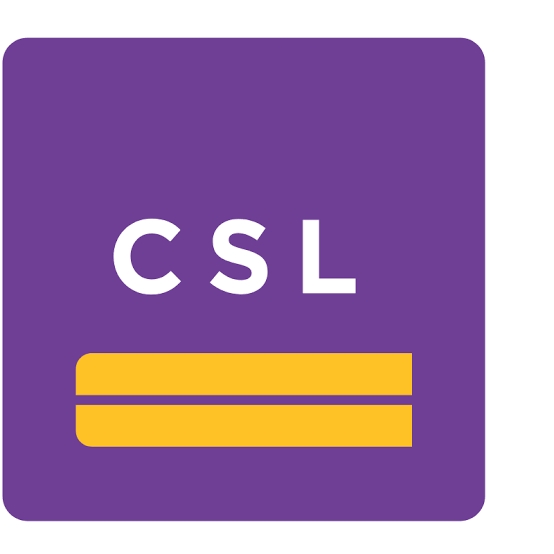 According to local media reports, the Minister for Agriculture, Sabo Nanono through an information official of the Agric ministry announced plans by the ministry to provide relief for farmers in form of interest-free loans, and effective input subsidisation.
According to the statement credited to the minister's representative, the relief is for the recent covid-19 disruptions to farming activities and flooding in Kebbi, Jigawa and Kano states. In addition, the minister stated the interest-free loans would be provided through a partnership of the Agric ministry and the Central Bank of Nigeria.
We acknowledge that farming activities have been significantly affected in 2020 due to covid-19 movement restrictions during the planting season as well as abnormal rainfall patterns which led to flooding of farmlands.
That said, we note that the farmers/herders clashes remain a significant threat to agricultural productivity. These unfortunate events have led to a spike in food prices refelected in the food inflation rate of 16.66% in September according to the National Bureau of Statistics (NBS). Thus, we consider provision of reliefs for farmers important to restore farming activities and output level back to pre-covid levels.
However, we note that the agriculture sector remains plagued with long-standing structural challenges which if ameliorated, would significantly improve output level and drive the country towards its goal of achieving self-sufficiency in food production. Some of the long-standing bottlenecks include; poor transport network to connect farmlands with main markets, poor storage facilities, sub-standard farming inputs, crude agricultural techniques etc.
These in our view, are the reasons why the funds that have been pumped into agriculture via different intervention schemes such as Anchors Borrowers Program (ABP) and Commercial Agricultural Credit Scheme (CACS) have yielded limited results and remain riddled with repayment controversies.
In our opinion, while short term relief for farmers is necessary to immediately alleviate some of the pressures on food prices in the short term, we think some of the flurry of funds provided via intervention policies should be directed at resolving long-standing bottlenecks to truly maximise the full potential of Nigeria's agriculture promise.