Mecho Autotech Raises $2.4 Million, Ventures into Wholesale Spare Parts Distribution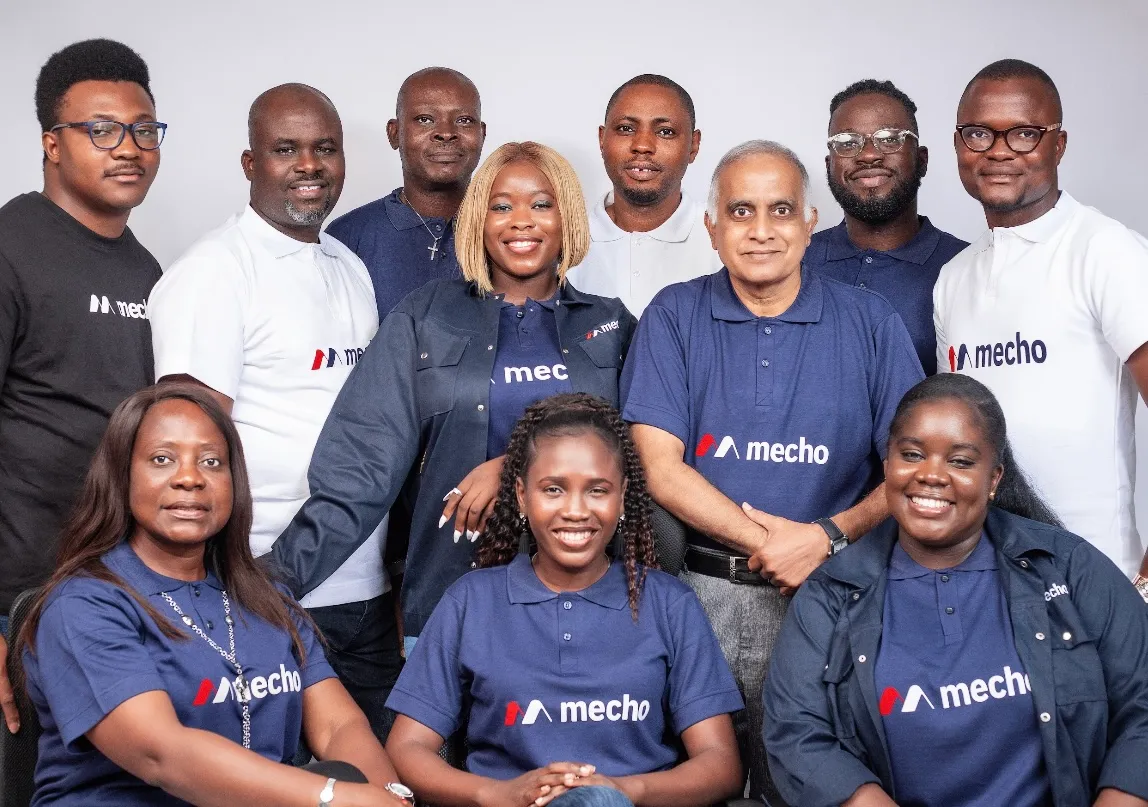 to Expand Auto Spare Parts Distribution
Mecho Autotech, a startup offering automotive spare parts, vehicle repairs and maintenance services, has raised a $2.4 million pre-Series A round.
Ventures Platform and Uncovered Fund are the other investors involved in the round.
The firm targets the Nigerian market, where 90% of the country's more than 12 million registered cars (mainly used) require regular maintenance to avoid recurring breakdowns.
Its primary business connects vehicle owners including individuals and fleet owners with workshops that handle vehicle repairs and maintenance.
Retail consumers in Nigeria often have three alternatives for performing automobile repairs: utilize OEM mechanics, aftermarket mechanics, or roadside mechanics.
Because automobile parts are made in-house, OEM technicians provide high-quality but pricey services. On the other hand, most car owners can afford the services of aftermarket and roadside technicians, which have less quality.
Since its inception in 2021, Mecho Autotech has seen more than 6,000 cars from B2B and B2C clients undergo repairs and maintenance from over 110 approved workshops (three of which it owns).
In the process, the majority of the issues the firm has had in executing these repair and maintenance requests have come from acquiring quality replacement parts, according to CEO Olusegun Owoade in an interview.
Mecho Autotech said last January that a portion of its seed funding will be used to grow its after-sales spare parts value chain. Similarly, the business will double down on wholesale distribution of these parts with its current pre-Series A investment.
Foray into wholesale spare parts distribution
Nigeria's automotive aftermarket spare parts and maintenance business is estimated to be worth $8 billion. Spare parts account for 80% of the value, with Nigerian vehicle owners paying an average of $650 annually.
With over 12 million registered vehicles, of which 90% are imported and pre-owned, the automotive after-sales industry in Nigeria is highly fragmented and informal, which results in a disjointed aftermarket spare parts supply chain.
"As you know, spare parts are imported into the country as we have zero local manufacturing. More than 95% of the businesses engaged in this spare part value chain are small and informal with technical know-how and distribution channels," said Owoade.
"But because of their size, they band together to import parts to the country, but because of that, inventory is not robust and quality isn't uniform. There was a need for us to get involved in that. And what also helped that decision. If you look at the breakdown of market share or market opportunity, it is typically 80%-20% between spare parts and service charge."