MAN: 2023 Fiscal Policy Harmful to Nigeria's Manufacturing Sector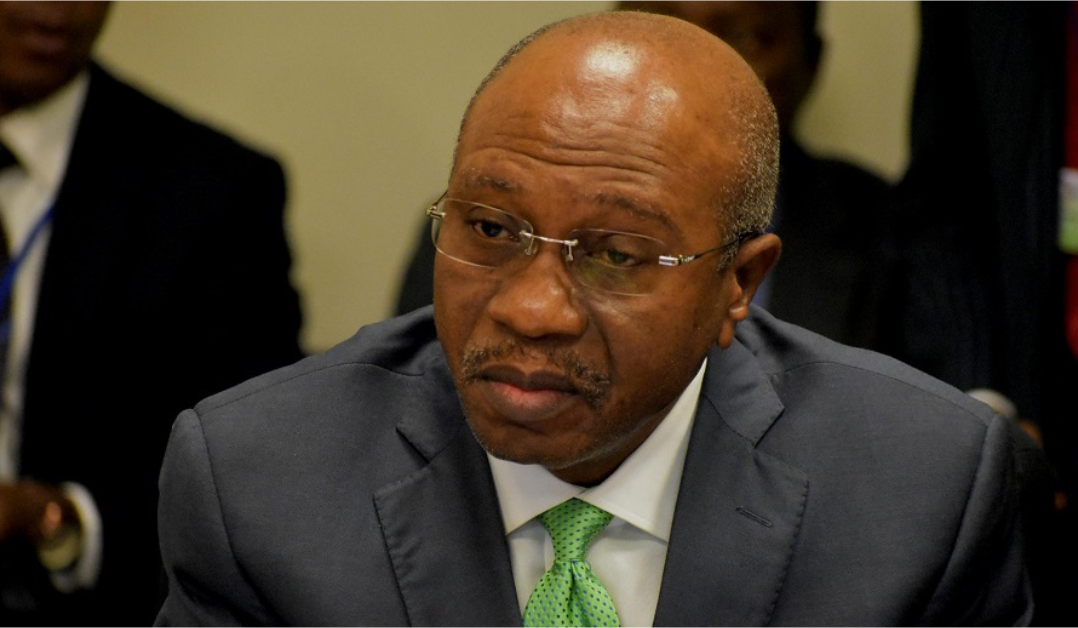 Manufacturers Association of Nigeria (MAN) says some provisions of the 2023 fiscal policy measures by the federal government are inimical to the growth of the manufacturing sector and the entire business community.
In a statement on Tuesday in Lagos, MAN director-general Segun Ajayi-Kadir said the policy release timing sent negative signals to the business community with implications for existing and potential investors.
He explained that the increases in excise tax for 2023 and 2024 provisioned in the policy came as a surprise to MAN. According to him, MAN had actively participated in its deliberations and presented its positions on the measures.
Mr Ajayi-Kadir also noted that meetings with the government informed the association that the 2023 proposals on additional excise tax increases were stepped down until further consultations on the 2023 Finance Bill.
He added that the government notified Nigeria Customs Service that the existing fiscal policy measures for 2022 on alcoholic beverages and tobacco products take effect from June 1, 2023, and June 1, 2024, respectively.
"Based on that, manufacturers had finalised their annual strategies and projections, while exporting members had concluded pricing negotiations for orders to the end of that fiscal period," added Mr Ajayi-Kadir. "It is worrisome that the current situation is indicative of inconsistency in government policy, given that industries that are affected by the excise tax administration already made three-year strategic plans based on the agreed calendar."
The manufacturing association's leader noted that it might create credibility issues for the country with existing and potential investors, impacting foreign direct investments and the country's Ease of Doing Business index, among other implications.
"It is therefore alarming that the implementation of the 2022 to 2024 approved excise roadmap, as contained in the 2022 Fiscal Policy (which commenced on June 1, 2022), has unfortunately not even been implemented for up to one year before the government decides to shift the goal post," the MAN director-general explained.
He added, "This was done without any consultation on or assessment of the impact of the huge increases. In some cases, it is up to 50 per cent on ad valorem and 75 per cent on specific duty rates, over and above the already approved high increases of up to 50 per cent and 45 per cent, respectively."
Mr Ajayi-Kadir also mentioned that data from the association revealed that the government was unlikely to earn more revenue from further excise increases due to a significant decline in sales by companies in the sector.
He stressed that the new policy was likely to fuel illicit trade, industry recession, capacity underutilisation, and layoffs.
"We would like to put on record that the real impact on our members in the industries under the excise regime from the 2022 fiscal policy has been negative. This has created reduced production volumes, increased illicit trade in some of the affected products, erosion of members' market share and revenue," the MAN director-general stated. "It also includes inflation and increased security challenges faced around the country and a lot more."
---
(NAN)