Nigeria Records Fiscal Deficit of N536 Billion in May 2023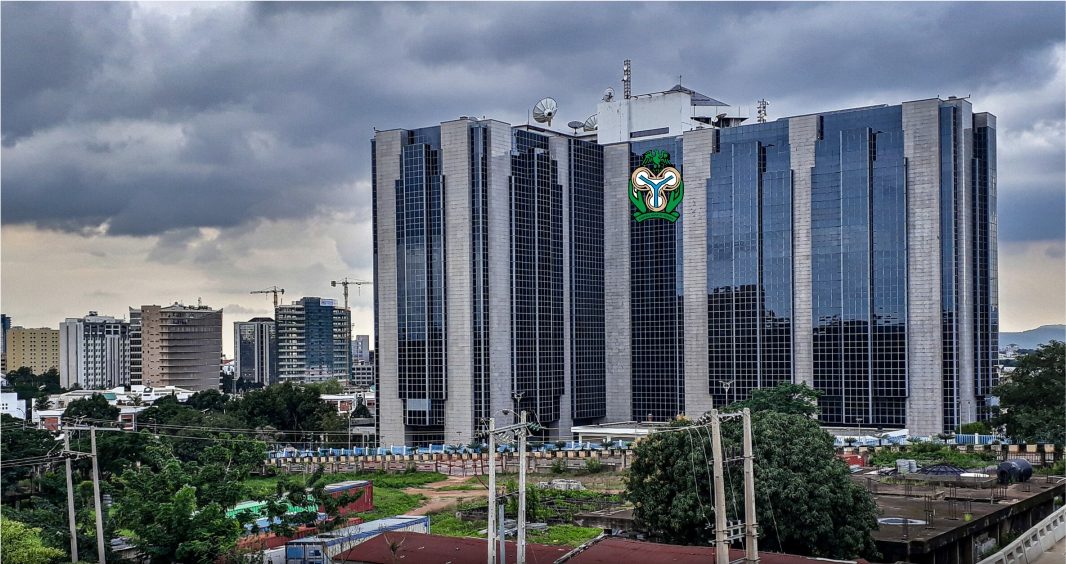 By FBNQuest Research Team
---
According to the most recent monthly economic report by the Central Bank of Nigeria (CBN), the federal government of Nigeria (FGN) recorded a higher fiscal deficit of N536 billion in May 2023 compared with N511 billion the previous month.
Underpinning the wider fiscal deficit was a 7% month-on-month (m/m) reduction in the FGN's retained revenue to N384 billion.
The retained revenue figure is also lower than the N452 billion recorded in the same period last year and also falls considerably below the pro-rata monthly budget benchmark of N920 billion.
The primary driver of the m/m reduction in retained revenue was a decline in revenue receipts from the federation account to N173 billion from N244 billion in Apr 2023, mostly due to a decrease in crude oil revenue.
In contrast, total expenditure was flat m/m at N920 billion against N924 billion in Apr 2023.
Recurrent expenditure, which accounted for circa 84% of the FGN's total expenditure bill during the month, decreased by N10 billion to N772 billion. It was also significantly behind the monthly budget benchmark of N1.2 trillion.
There is a discrepancy between the reported aggregate recurrent expenditure figure of N772 billion and its breakdown which shows N407 billion as non-debt recurrent expenditure and N342 billion as debt service cost, totalling N749 billion.
Pending clarification from the CBN, we assume that the N23 billion variance is due to non-debt recurrent expenditure. This is based on historical run-rates of roughly N430 billion.
The debt service cost declined by 3% m/m to N342 billion, implying a debt-service-to revenue ratio of about 89% for the month.
Capital expenditure accounted for a paltry share of 10% of total expenditures at N93 billion. The balance of expenditures comprised statutory transfers of N55 billion.
On a cumulative basis, the FGN's fiscal operations for Jan-May 2023 imply total revenues and expenditure of N2.5 trillion and N5.6 trillion respectively, implying a deficit of N3.1 trillion.
These figures compare with forecast revenue and expenditure of N4.6 trillion and N9.1 trillion, implied by the 2023 budget over the same period. The fiscal deficit of N3.1 trillion, is also tracking behind the N4.5 trillion deficit envisaged by the budget for 5M '23 period.