Local Bourse Gains N636 Billion on Positive Q1 Earnings Reports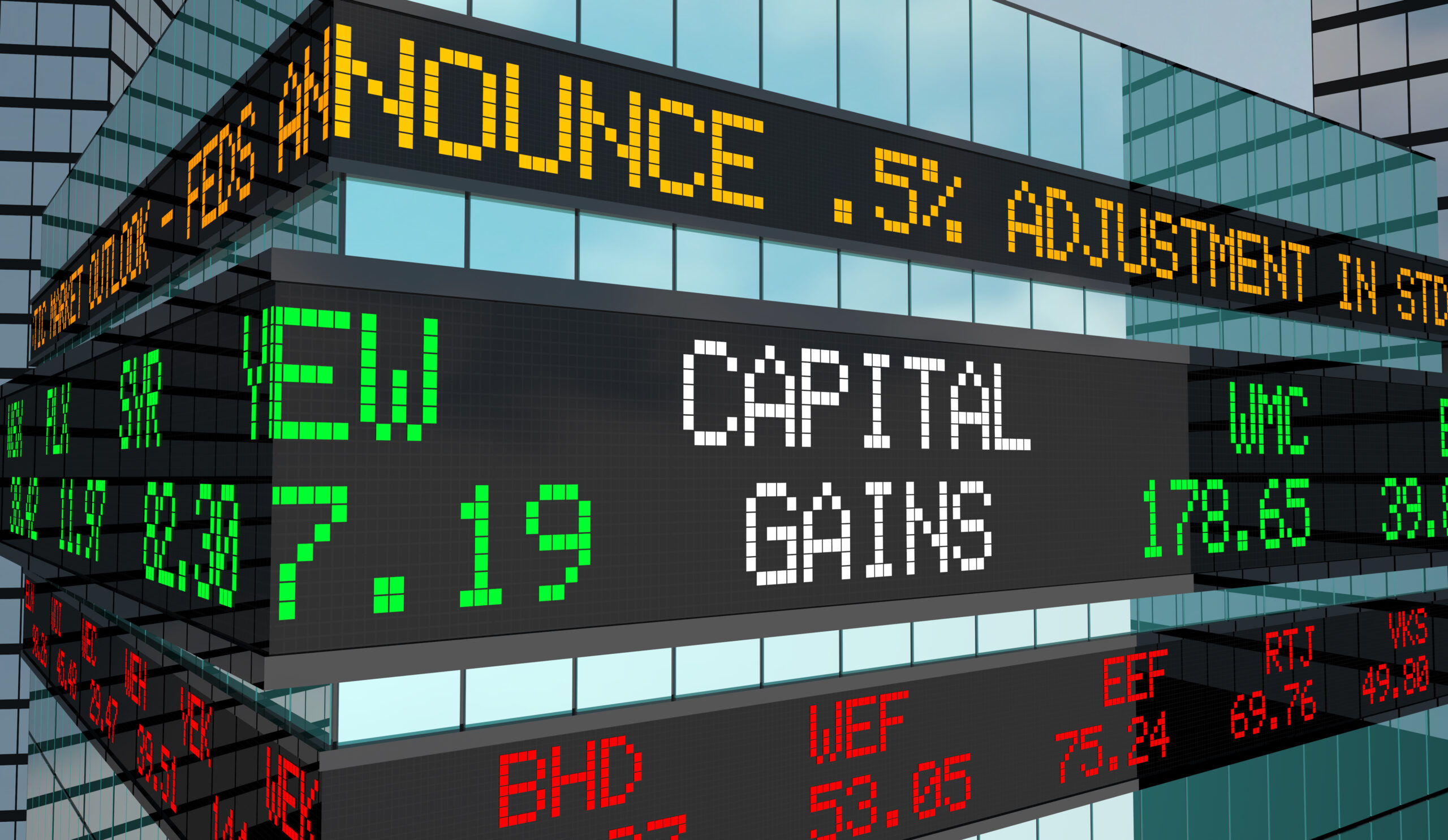 Impressive corporate earnings released by bellwether stocks supported market performance last week, as investors increased their bets on blue-chip companies in anticipation of continued expansion in profits.
As it turned out, the stock traders surely made the right choice by multiplying their stakes on securities at the local bourse.
This became clear at the close of the week on Friday with record showing that they pocketed N636 billion profit to mark the third consecutive week of bull-run.
Consequently, the All-Share Index (ASI) that tracks price movement at the Nigerian Exchange Limited (NGX) added 1,176.29 points to close at 49,638.94 basis points while aggregate value of equities in the market closed higher at N26.761 trillion, both rising by 2.43%.
Notably, investors' buying interest in blue-chips such as the Nigerian Breweries (18.6%), SEPLAT (16.5%), WAPCO (16.1%), GUINNESS (13.1%), and UNILEVER (11.5%) supported the positive market performance.
Following the positive performance, the Month-to-Date and Year-to- Date returns increased to 5.7% and 16.2% respectively.
Performance across sub-sectors of the market was also in the green territory following 10.2% rise in Oil & Gas Index; 6.3% appreciation in Consumer Goods index; 3.4% uptick in Insurance index and Industrial Goods indices with 0.5%. On the contrary, Banking index shed -1.5% as the sole loser during the week.
In the week ahead, market analysts expect investors to continue to rotate their portfolios towards cyclical stocks that delivered decent earnings during the week under review.
Thus, they predicted scope for the bulls to maintain dominance, albeit the magnitude of the gains will be substantially lower, as profit takers are likely to cash out on the gains across bellwether stocks.
Notwithstanding, analysts reiterated the need for positioning in only fundamentally sound stocks as the weak macro environment remains a significant headwind for corporate earnings.
Weekly Turnover Balloons
The week also witnessed massive increase in activity level. During the week, investors were sure determined to stake more fortune on stocks and this led to 530.14% and 175% surge in traded volume and value respectively.
Specifically, investors traded a total turnover of 8.205 billion shares worth N49.145 billion in 28,622 deals, in contrast to a total of 1.302 billion shares valued at N17.813 billion that exchanged hands last week in 20,212 deals.
The Consumer Goods Industry, measured by volume, led the activity chart with 6.259 billion shares valued at N29.309 billion traded in 5,225 deals; thus contributing 76.28% and 59.64% to the total equity turnover volume and value respectively.
The Financial Services Industry followed with 1.301 billion shares worth N9.125 billion in 11,551 deals, while the third place was the Conglomerates Industry, with a turnover of 247.477 million shares worth N334.894 million in 1,348 deals.
Meanwhile, Honeywell Flour Mills Plc, FCMB Group Plc and Transnational Corporation Of Nigeria Plc emerged top three equities as they accounted for 6.924 billion shares worth N27.951 billion in 2,237 deals, contributing 84.39% and 56.87% to the total equity turnover volume and value respectively.
Report also revealed that investors traded a total of 5,202 units of Exchange Traded Product (ETP) valued at N320,564.37 this week in 13 deals compared with a total of 20,137 units valued at N365,231.58 transacted last week in 10 deals.
Similarly, the bond segment also saw investors exchange a total of 45,531 units of bond, worth N48.070 million in 19 deals compared with a total of 62,425 units valued at N66.802 million transacted last week in 14 deals.