FoodCo Ranks 39th Fastest Growing African Company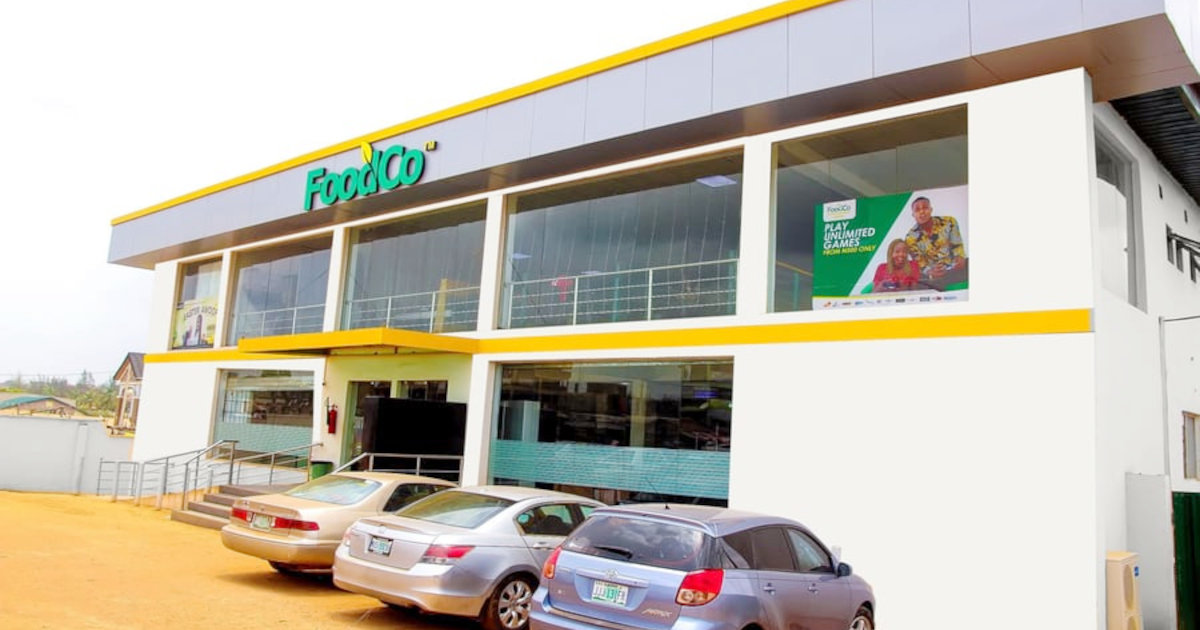 By Rosemary Iwuala
---
FoodCo Nigeria, a leading consumer goods company and multichannel retailer, has been selected among Africa's Fastest Growing Companies for the second year running.
The company, which is a major supporter of small businesses and local industry in Nigeria was  ranked 39th out of the 100 fastest growing companies in Africa.
The annual listing was put together by global business reporting newspaper, Financial Times (FT), in collaboration with statistics and consumer insights platform, Statista.
According to a statement by Financial Times(FT), the companies were ranked according to their Compound Annual Growth Rate (CAGR) between 2018 and 2021 and FoodCo was the only modern retail player among the 26 Nigerian companies featured.
Speaking on the listing, Ade Sun-Basorun, Chief Executive Officer, FoodCo, thanked the Financial Times for the recognition. He also expressed appreciation to FoodCo staff and customers for their support in helping the company actualise its potentials.
He said, "We are elated at this recognition from Financial Times, more so as it is our second consecutive year on the list. For us, times like these call for sober reflection given our humble beginning as a small corner shop to where we are today as a Top 5 retailer in Nigeria.
"The FoodCo journey has always been marked by a passion for what we do, commitment to our stakeholders, and a firm dedication to nurturing the growth potentials of the Nigerian retail sector. We are grateful to all our staff for their hard work towards making us the fastest growing retail company in Nigeria.
"We are also thankful for the loyalty of our customers who have kept faith with the FoodCo brand for all of our 41 years. We pledge to continue to do our best to live up to the trust conferred on us," he added.
FoodCo, which is one of the operators of the third largest supermarket chain brand in Nigeria has continued to serve families in South-west Nigeria with top quality products at affordable prices for four decades.
FoodCo operates the largest supermarket chain brand in South-West Nigeria, outside Lagos, and is ranked among the Top 5 supermarket chain brands in the country. It is currently one of only two omni channel retailers in the country and has become a key access to market channel for small scale and cottage industries in South-West Nigeria.
The company also works with a cross-section of suppliers of all sizes and are deliberate about building sustainable partnerships with the SME community and budding entrepreneurs to help them scale their businesses.