Dangote Sugar informs shareholders of closed period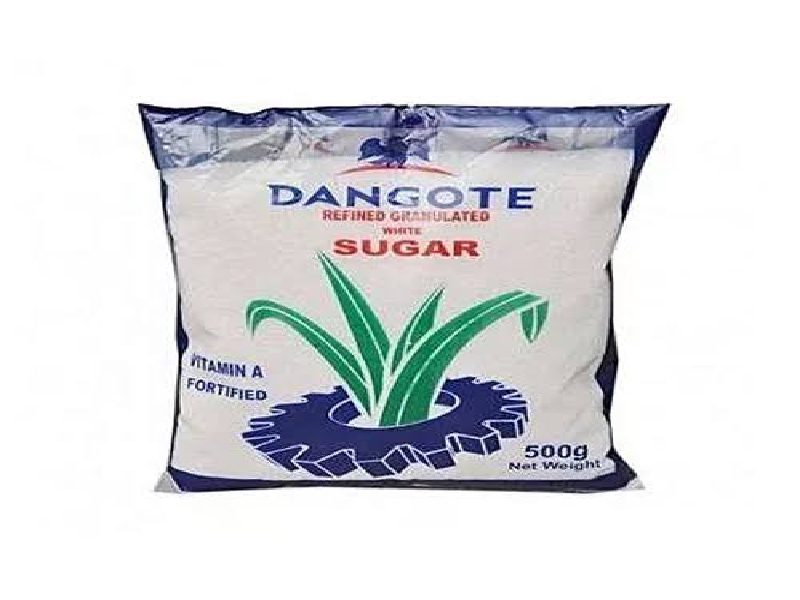 In compliance with Rule 17:17 to 17:18 of the Issuers' Rules, Dangote Sugar Refinery Plc has announced the commencement of a Closed Period for the trading of the Company's Shares on the floor of the Nigerian Stock Exchange (NSE).
In a notice signed by Temitope Hassan, the company secretary, and filed at the Exchange on Friday, Dangote Sugar Refinery informed the bourse and the investing public that a meeting of the Board of Directors of the Company is scheduled to be held on Friday October 23, 2020.
At the meeting, the directors would consider the draft unaudited financial statement of the Company for the Q3 ended September 30, 2020.
"Consequently, the Closed Period commences from today Thursday October 8, 2020, till 24 hours after the filling of the Results.
"No insider of the Company, including its directors, employees, advisers and consultants and their connected persons may deal directly or indirectly in the shares of the company during the closed period.
"All Dangote Sugar Refinery Plc Insiders have been duly informed," the statement read.
WHAT THIS MEANS:
According to Investopedia, the close period (or closed period) is the time between the completion of a listed company's financial results and the announcing of these results to the public.
The close period is typically regarded as the one-month period preceding the release of a company's quarterly results, and the two-month period before the release of its annual results.
The close period differs from a quiet period, where companies are required to embargo any public promotions before an initial public offering (IPO) is made.