ATCON President, Nnamani commiserates with Pantami over loss of daughter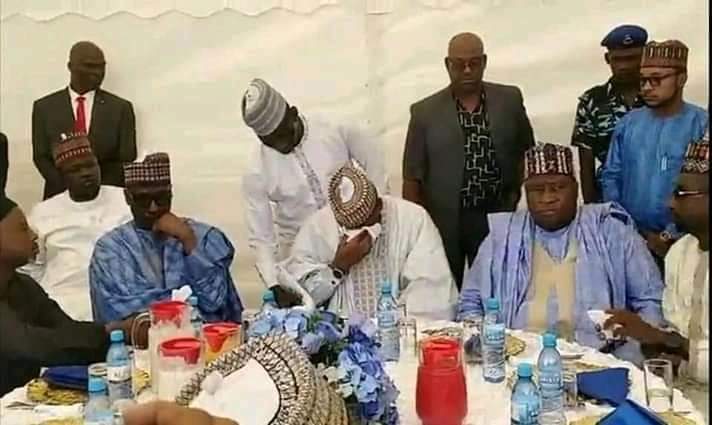 Ikechukwu Nnamani, president of Association of Telecommunications Company of Nigeria (ATCON) has sent his condolences to Dr. Isa Ali Ibrahim Pantami, Honourable Minister of Communications and Digital on the death of his Daughter.
In a message, Nnamani said: "We write to commiserate with our Honourable Minister of Communications and Digital Economy on the early demise of his daughter, Aisha Amal Isa Ali Pantami who died yesterday at the age of 13.
"This is shocking and painful to hear. In all things we respect the will of the Almighty. Our sincere condolences to the Honourable Minister and his family and all of us in the industry."
"May God comfort our Honourable Minister and grant him fortitude to bear this loss," he prayed.
Minister Pantami had informed the public of the loss via his social media handles, including his official Facebook page on Monday evening.
He wrote: "To Allah we belong and to Him we shall return! Right now Allah (SWT) has taken my daughter's life, Aishah Isa Ali (Amal) who is almost 13 years old and born,.."
"Due to some excuses, the funeral will be tomorrow (Tuesday) at Annur mosque after Azhar prayer, at 1:15 pm
May God have mercy on her and our parents, and make ours better after theirs."