Subsidy Removal Inflates Transportation Cost by 98% in One Month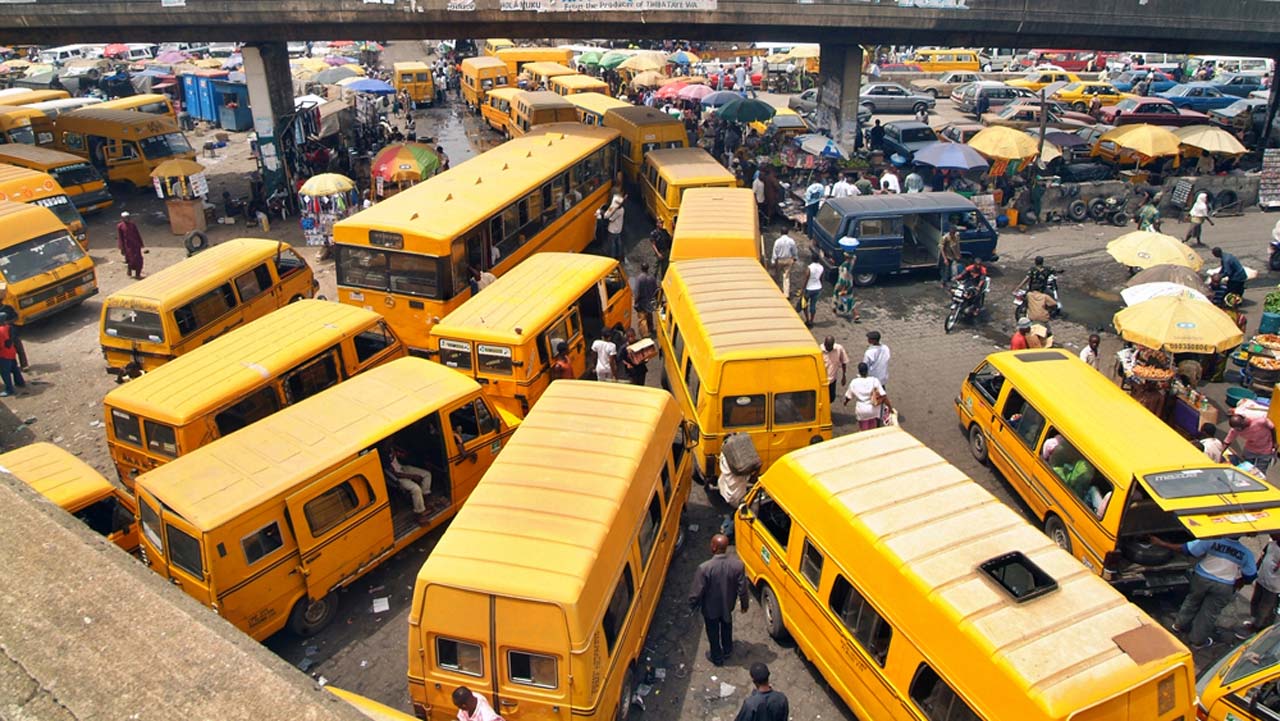 The average cost of bus transportation within Nigerian cities rose from N649.59 in May 2023 to N1,285.41 in June 2023 as the pump price of Premium Motor Spirit rose, according to the National Bureau of Statistics.
This means that the cost of intra-city bus transportation rose by 98 per cent or N636 within one month, according to figures obtained from the Transport Fare Watch report of the NBS for June 2023.
The report said this included the breakdown of bus journeys within the cities per drop constant route; bus journey intercity (state route) charge per person amongst other means of transportation.
On a year-on-year basis, it said bus fares rose by 120.63 per cent from N582.61 paid by commuters in June 2022.
"In another category, the average fare paid by commuters for bus journey intercity per drop rose to N5,686.49 in June 2023, indicating an increase of 42.09 on a month-on-month basis compared to N4,002.16 in May 2023. On a year-on-year basis, the fare rose by 55.25 per cent from N3,662.87 in June 2022," the NBS said.