NNPC Limited Releases New Pump Prices of Petrol in Nigeria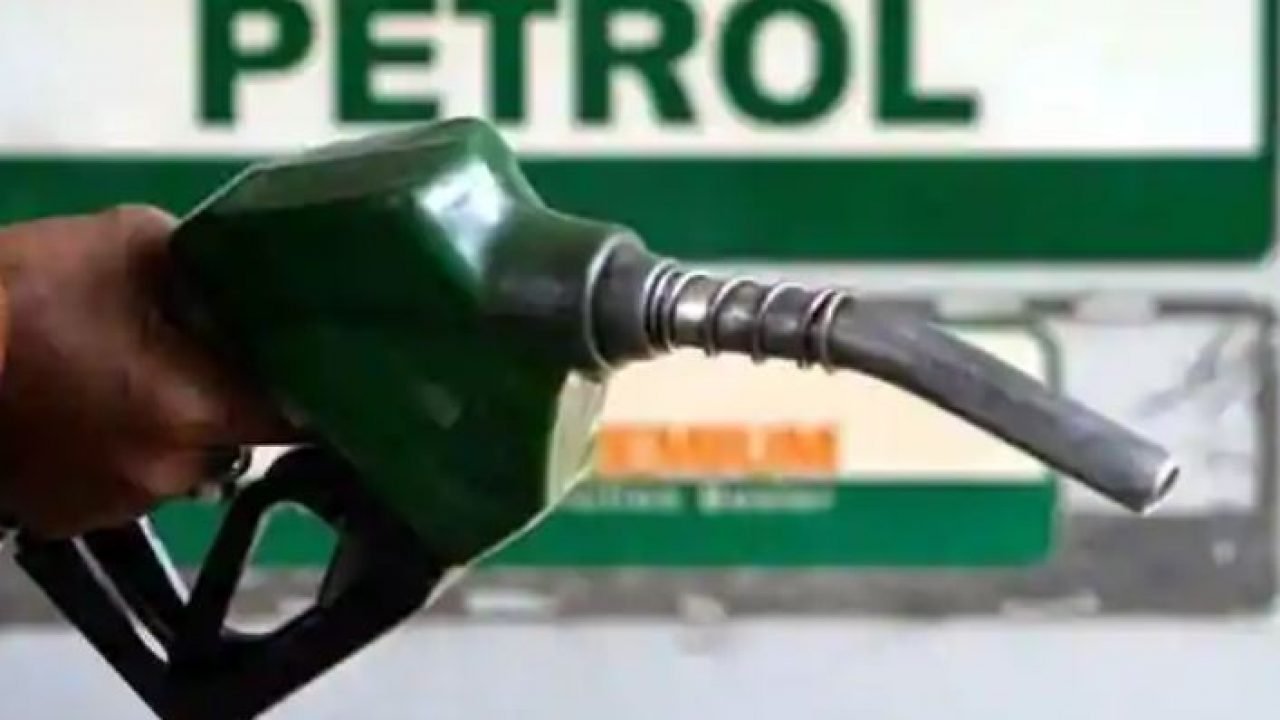 The Nigerian National Petroleum Company Limited (NNPCL) has raised the pump prices of petrol (PMS) by over 200 per cent bringing the price of fuel to between N488 and N557 per litre, BUSINESS METRICS has gathered.
A new pricing template purportedly sent to marketers by the NNPCL management to oil marketers late yesterday, a copy of which was obtained by BUSINESS METRICS, directed that the new price adjustment come into effect from today.
From the new price template, Lagos State has the least price of N488 per litre while Maiduguri and Damaturu have the highest pump prices of N577 per litre.
The new NNPCL price template is applicable only to NNPCL retail outlets.
In a similar vein, other marketers are expected to take clue from the NNPC, Nigeria's sole producer and supplier of the oil commodities.
Many Nigerians, particularly on social media, have criticised the application of the new pricing template giving that the budget that supports fuel subsidy is still active and the current products being sold by marketers were consigned as subsidised rates.
President Bola Tinubu who assumed office on Tuesday afternoon held a long meeting with the CEO of NNPC and the Central Bank of Nigeria (CBN) governor Godwin Emefiele on the vexed matters of fuel subsidy and the multiple foreign exchange rates.
This was after Tinubu had announced in his inauguration speech on Monday that subsidy was gone and that the CBN had been mandated to abrogate the multiple exchange rates regime.
The announcement has led to hoarding of the product by marketer who seek to make brisk proceeds, and panic buying by Nigerians. This has in turn led to skyrocketed costs of transportation across the country.
Earlier, Taiwo Oyedele, Fiscal Policy Partner and Africa Tax Leader at PricewaterhouseCoopers (PwC) has said that the Tinubu administration and relevant agencies need to provide context to the fuel subsidy removal declaration to avoid exerting unintended consequences on Nigerians.
He said that during the presidential campaign season, President Tinubu was very clear on his stance as regards the fuel subsidy removal.
However, he suggested there is need to give context to the subsidy removal and let Nigerians know it will happen in a controlled manner.
He said: "What needs to happen now is that the President, the Nigerian National Petroleum Company Limited (NNPCL), and the Nigerian Midstream Downstream Petroleum Regulatory Authority (NMDPRA) need to provide context to that declaration made by the president.
"The context that needs to be provided is that the removal will be done in a controlled, phased, and responsible manner. This will also include ensuring that there is a sufficient petrol supply."