Nigeria Stock Market Yields N187bn Profit to Start 2023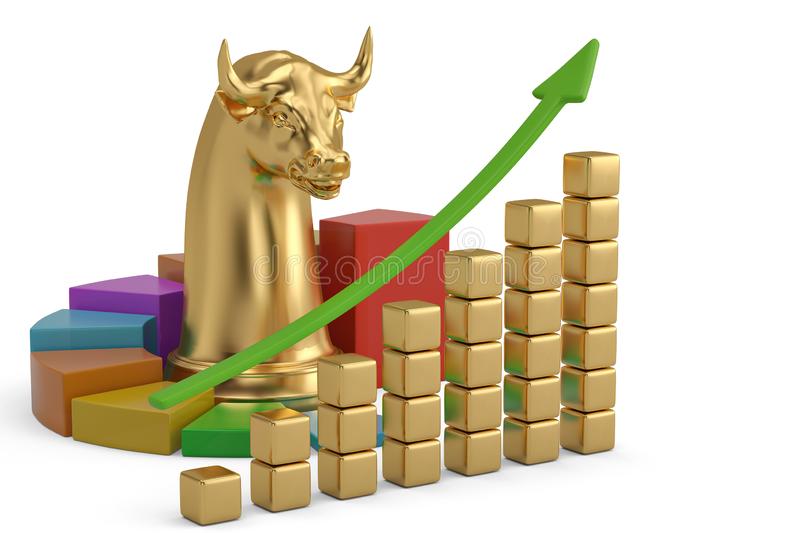 Trading activities on the floor of the Nigerian Exchange Limited (NGX) commenced the new year, 2023 in the green territory to defy earlier predictions by market watchers in some quarters.
As the market opened on Tuesday as the first trading day of the year, investors smiled home with N187 billion profit accruing from upward movements in share prices. Th
The All-Share Index (ASI) increased by 1.89% to close at 51,595.66 points.  In the same vein, market breadth closed positive as BUAFOODS led 23 gainers, with 11 losers topped by CHELLARAM at the end of today's session.
As of the close of the market on Tuesday, the stock market value stood at N28.1 trillion.
The day's trading results ran in the opposite direction against predictions of massive profit-taking pressure held by many analysts.
Although, a capital market professor, Uche Uwaleke, stated in his outlook for the new year that investors should envisage decelerated activity levels and domination of negative sentiments during the early part of 2023. (READ MORE).
 Market Indices                  
NGX ASI: 51,595.66 points
Percentage Day Change: 0.67%
Market Cap: N 28.102trillion
Volume: 321.6million
Value: N4.3 billion
Deals: 4,122
NGX Top ASI gainers
BUAFOODS up + 10.00% to close at N71.50
JOHNHOLT up + 9.59% to close at N0.80
PRESTIGE up + 9.52% to close at N0.46
NAHCO up + 9.37% to close at N7.00
UBA up + 9.21% to close at N8.30
NGX Top ASI losers
CHELLARAM down – 9.82% to close at N2.02
CWG down – 8.91% to close at N0.92
FCMB down – 8.83% to close at N3.51
HONYFLOUR down – 5.98% to close at N2.20
JAPAULGOLD down – 3.57% to close at N0.27
Top 3 by Volume
FBNH – 15,115,907
GTCO – 13,756,006
AIICO – 12,241,166
Top 3 by Value
NESTLE – N515,997,038
GTCO – N318,207,155
DANGCEM – N198,263,982