NGX Starts Week 2 in Green as Equities Yield N256 Billion Profit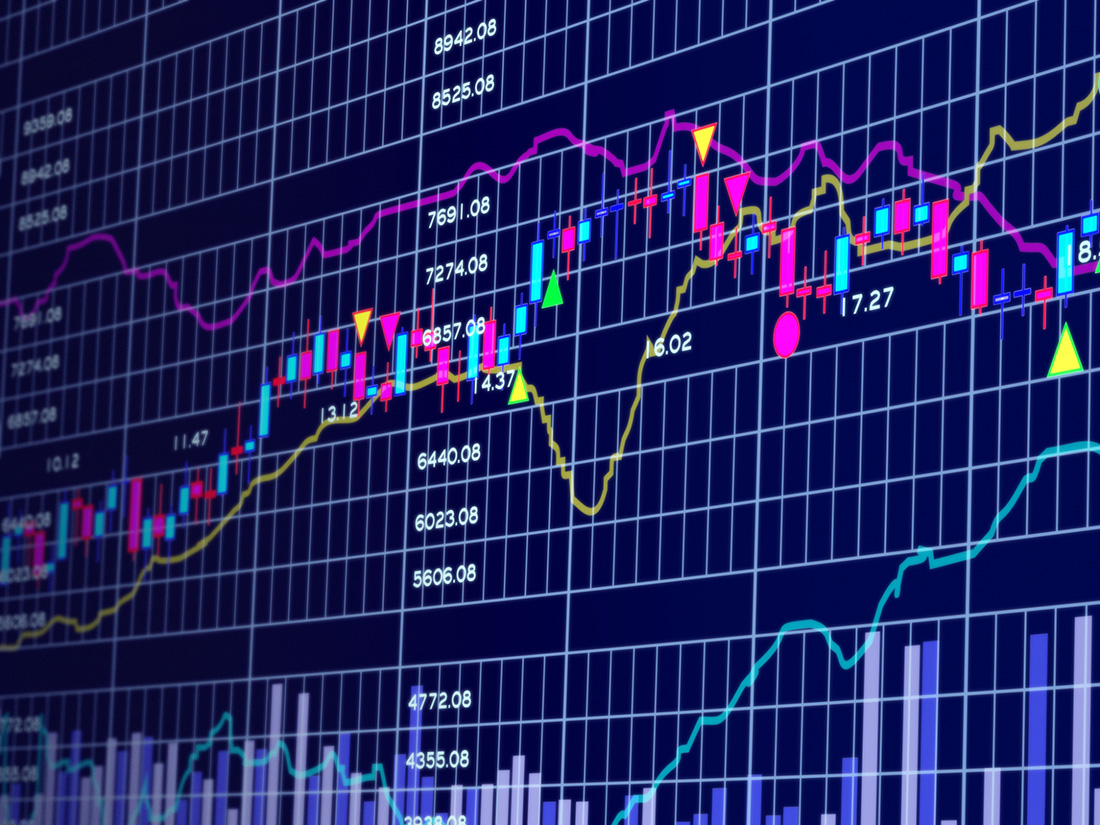 Trading activities on the floor of the Nigerian Exchange (NGX) closed with a gain of N256 billion in market capitalization to commence the second trading week of the year, 2023.
The All-Share Index (ASI) increased by 0.91% to close at 51,693.08 points. In the same vein, investors gained N256 billion which pushed the market cap to N28.156 trillion buoyed by notable bargain-hunting in AIRTELAFRI (+5.2%).
The total volume traded increased by 17.1% to 229.22 million units, valued at N2.91 billion, and exchanged in 3,900 deals.
STERLNBANK was the most traded stock by volume at 85.18 million units, while AIRTELAFRI was the most traded stock by value at NGN1.03 billion.
Performance across sectors under our coverage was mixed, as the Industrial Goods and Oil & Gas indices closed flat, while the Banking (-1.3%) and Insurance (-0.7%) indices declined. The Consumer Goods (+0.2%) index was the sole gainer of the day.
As measured by market breadth, market sentiment was positive as 18 tickers gained relative to 16 losers. THOMASWY (+9.3%) and ABCTRANS (+8.0%) recorded the most significant gains of the day, while UBN (-8.6%) and WEMABANK (-8.2%) topped the losers' list.
 Market Indices                  
NGX ASI: 51,693.08 points
Previous ASI: 51,222.34 points
Percentage Day Change: 0.91%
Y-T-D: 0.18%
Market Cap: N 28.155trillion
Volume: 229.2million
Value: N2.90billion
Deals: 3,900
NGX Top ASI gainers
THOMASWY up + 9.28% to close at N1.06
ABCTRANS up +8.00% to close at N 0.27
ROYALEX up + 5.88% to close at N1.08
AIRTELAFRI up + 5.16% to close at N1630.00
CHIPLC up + 5.00% to close at N0.63
NGX Top ASI losers
UBN down – 8.63% to close at N6.35
WEMABANK down – 8.21% to close at N3.58
AIICO down – 6.25% to close at N0.60
CAVERTON down – 4.95% to close at N 0.96
STANBIC down – 4.33% to close at N32.00
Top 3 by Volume
STERLNBANK – 85,177,667
UBA – 21,623,427
FBNH – 20,090,894
Top 3 by Value
AIRTELAFRI- N1,026,708,692
FBNH– N222,859,915
ZENITHBANK- N202,480,757