New Album to be Released Soon (MLLE) – Wizkid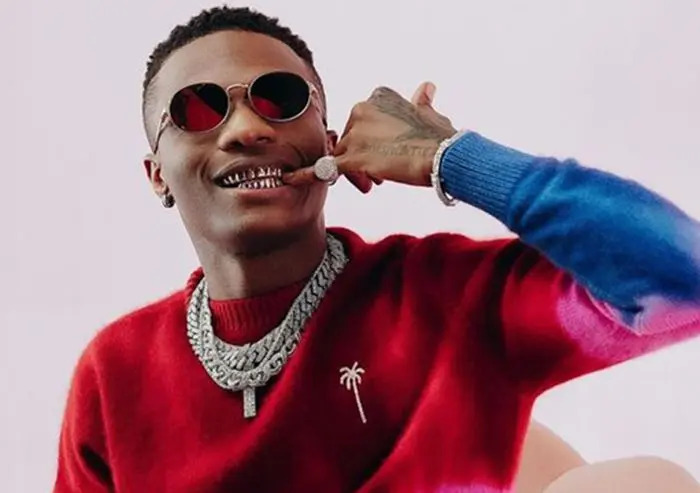 Nigerian singer, Ayo Balogun, popularly known as Wizkid, on Sunday, announced the completion of his next album, More Love, Less Ego (MLLE).
The singer disclosed this via a post on his official Instagram page, telling his fans that the album will be released soon.
He wrote, "Finished my album days ago! See you soon!! Love you all for real #MLLE.
"Special thanks to everyone that helped me put this together. Y'all got a special place in my heart. #MLLE.
"I made this one with a lot of love. Opoju!! (It's plenty) #MLLE."
Hinting on a special show for the album, Wizkid added, "#MLLE LA Special show."