NCC trains journalists on emerging telecoms, ICT trends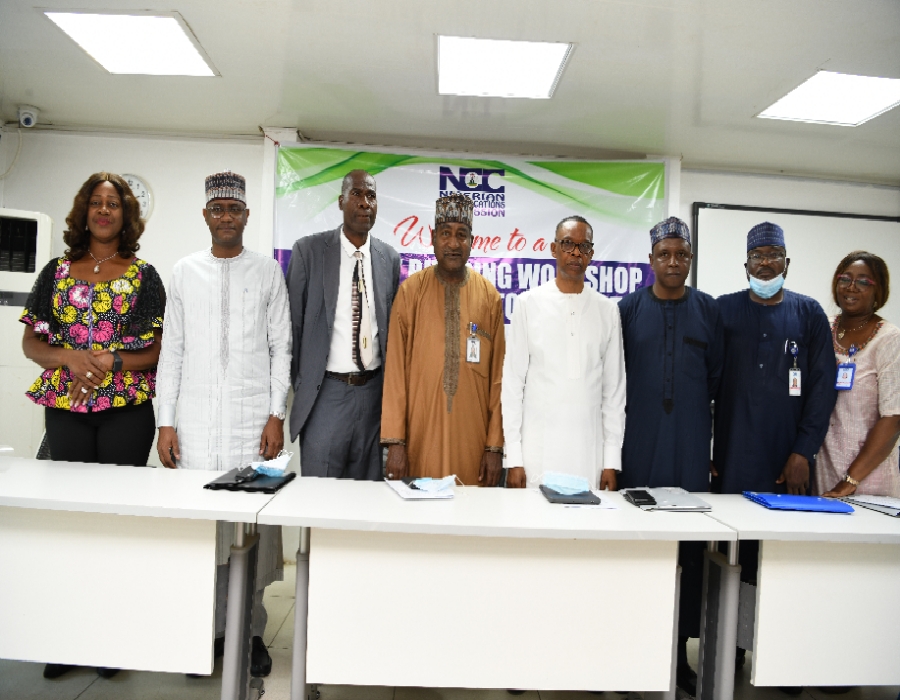 As Danbatta pledges friendly environment for ICT growth
_________________________
The Nigerian Communications Commission has trained members of the Nigerian Information Technology Reporters Association of Nigeria (NITRA) to acquaint them with latest trends in telecoms and information and communication technology (ICT).
In his opening remarks at the event, Umar Danbatta, the executive vice chairman of the commission, stress that NCC has the tradition of ensuring that its stakeholders and partners from the media are well equipped with the knowledge and required skill-set to do their jobs effectively and efficiently.
At the event themed: "Capacity Building for Telecom Reporters", Danbatta said the ICT industry in Nigeria is the most dynamic, as it continues to evolve by the day.
He said "advancements in ICT have reshaped every facet of our human endeavour from how we learn, teach and communicate to advancements in medicine, transportation, space exploration and many more.
"We should, indeed, all be thankful to be alive and living well in the midst of the COVID-19 Pandemic."
"The devastation and destruction caused by the novel corona virus cannot be quantified, but I am happy that the necessary policies and programmes put in place by the Commission have repositioned Nigeria's Telecoms industry and also provided support for other vital sectors."
He further noted that while the shutdown of almost every sector of the economy since the outbreak, telecoms continued to provide government and businesses the platform to operate and transact online to ensure that our developing economy is sustained.
The NCC boss also expressed gratitude to NITRA members for providing coverage for the activities of the commission.
He said the journalists have also provided platforms for narratives of the telecoms regulators in terms of the various policy initiatives and actions taken to support the national economy.
"Without your continuous cooperation, understanding and professionalism, the Nigerian audience would not have been properly informed about the activities of the NCC.
"Today, we continue in our quest for an improved ICT industry in Nigeria by assembling a team of seasoned professionals at the Digital Bridge Institute (DBI) to educate and enlighten you all on the latest trends in the global ICT industry.
"As you may all recall, the Honorable Minister of Communications and Digital Economy, Dr. Ali Ibrahim Pantami, had a brief interactive session with the Press in Abuja on January 3, 2020 where he stated that the Nigerian government was fully in support of building capacity for our stakeholders.
"The Honourable Minister in his submission recognized the important role journalism has played in the development of Nigeria's ICT industry and wants me to reassure you that the Federal Government will continue to provide an enabling environment for the ICT Sector to thrive," he said.
He said this effort is consistent with one of the critical pillars of my strategic vision plan, which has to do with strategic partnership and collaboration and so, "we view every member of NITRA as a very crucial stakeholder, hence this training."