Mastercard calls for youth engagement in nation building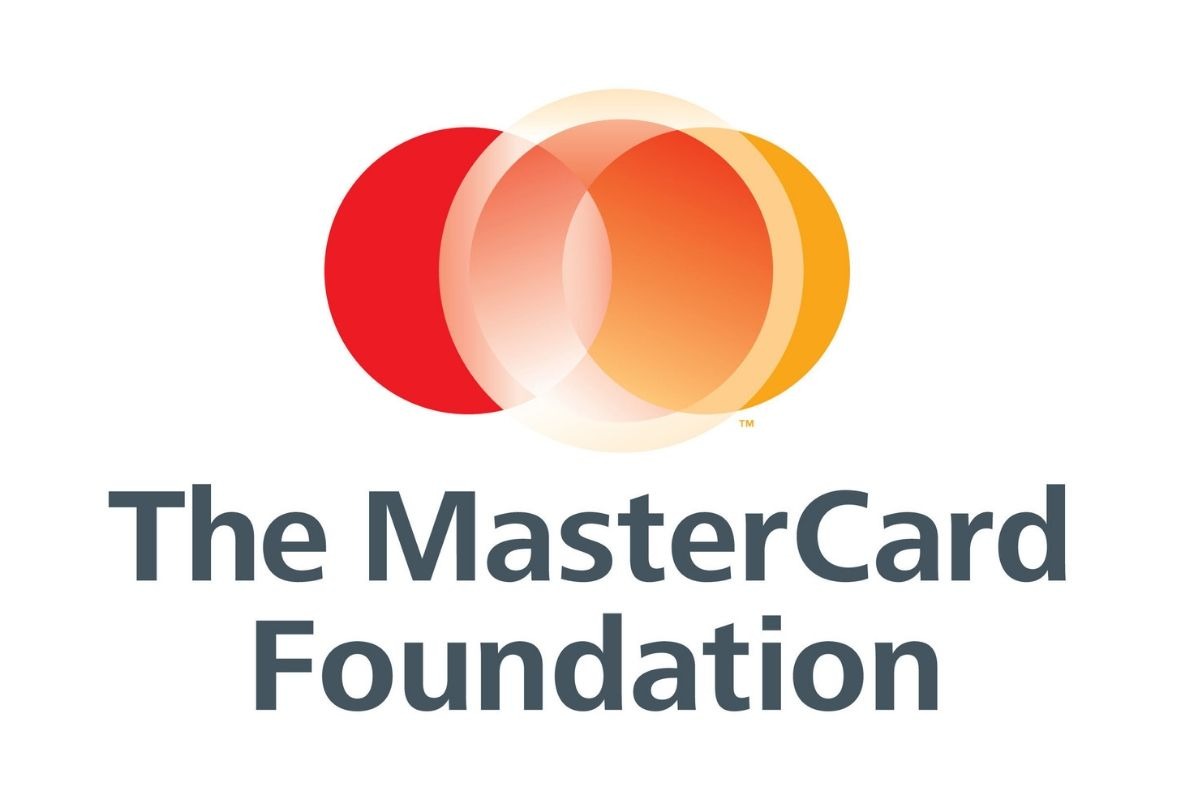 Mastercard calls for youth engagement in nation building
---
Mastercard Foundation Nigeria has called for active youth engagement in the development of the nation, saying they hold the key to Nigeria's development given the enormity of talents and opportunities they possess.
The Country Head, Master Foundation Nigeria, Chidinma Lawanson, made the call while speaking with other business leaders at the 'Transforming Nigerian Youths Programme' organised by the Enterprise Development Centre of the Pan African University in partnership with the Young Africa Works initiative of the Mastercard Foundation.
The virtual event which featured other distinguished speakers including Founder/CEO, Coscharis Group, Dr Cosmas Maduka, and the Product Manager, Flutterwave, Mrs Jolaade Ogunlana.
Speaking on 'Youths as nation builders – How to get started', Lawanson said nation-building could be achieved by the young people when they were provided access to education and practical skills, access to opportunities, entrepreneurial skills and support.
She said, "Young Nigerians are very resilient and entrepreneurial. They are solely responsible for the explosive growth and visibility of the entertainment industry and the Fintech space.
"Hence, they are already contributing their quota to nation-building despite the harsh business environment they find themselves in."
The Country Head further noted that nation-building could only happen if the government created an environment where youths with ideas were allowed to blossom and implement them to create jobs.