Indigenous oil marine vessels grow 37% in ten years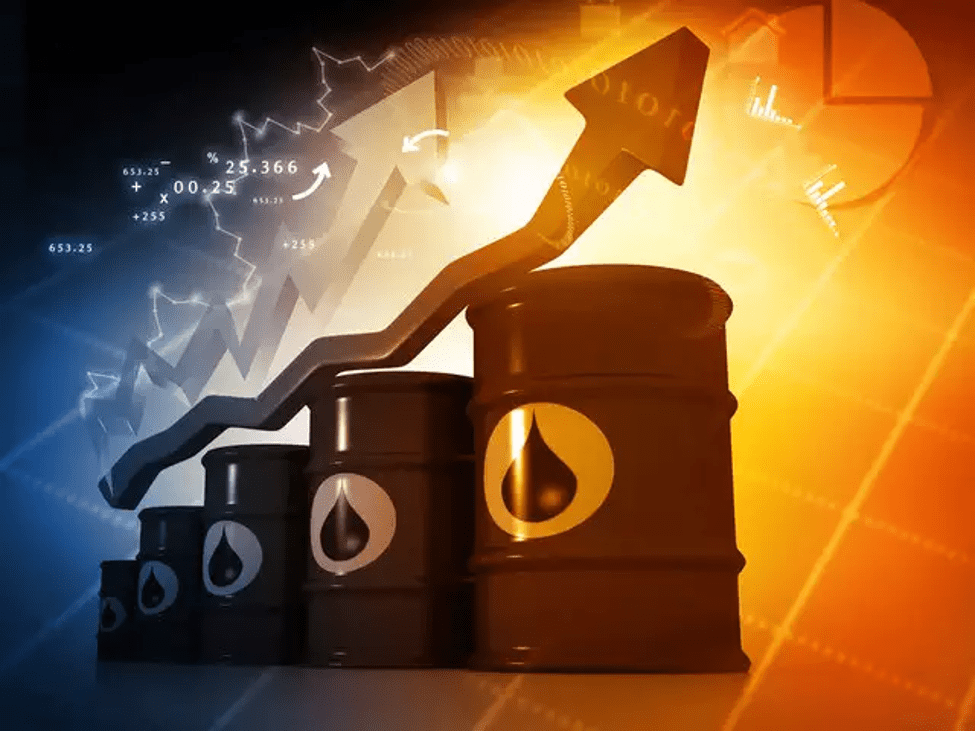 Nigerian-owned marine vessels for oil and gas sector operations have increased from three per cent to over 40 per cent, the federal government has revealed.
The increase represent a growth of 37 per cent the last decade when total indigenous oil vessels share of the market stood as mere 3 per cent at at 2010.
Timipre Sylva, Minister of State for Petroleum Resources, said this in Abuja at the third inaugural ceremony of the Governing Council of the Nigerian Content Development and Monitoring Board.
Explaining some achievements of the NCDMB since 2010 when it was established, the minister said the board had tried to deepen the practice of Nigerian content in the oil industry.
"Before 2010, only three per cent of marine vessels are Nigerian-owned; today, Nigerians control and own over 40 per cent of vessels that are used in the oil and gas industry," Sylva stated.
The minister noted that there had been deliberate development of the local supply chain and growth in the number of Nigerian oil and gas service providers.
He said, "Unlike before when we had just a few companies, there are currently more than 8,000 service providers and more than 60 operating companies registered on the NCDMB JQS portal.
"In the area of fabrication, Nigeria can handle fabrication of more than 60,000 tonnes per year with its array of world-class fabrication yards."
He added, "In cable manufacturing, all cables required in the oil and gas sector are all manufactured in-country."
In his remarks, Simbi Wabote, the Executive Secretary, NCDMB, said the ability of a country to cater for its people was inversely proportional to its level of reliance on importation when borders are closed.
Wabote added, "The importance of local content in any nation cannot be over-emphasised and the COVID-19 experience of many nations is an eye-opener."