How stiff regulations hinder ATM deployment in Nigeria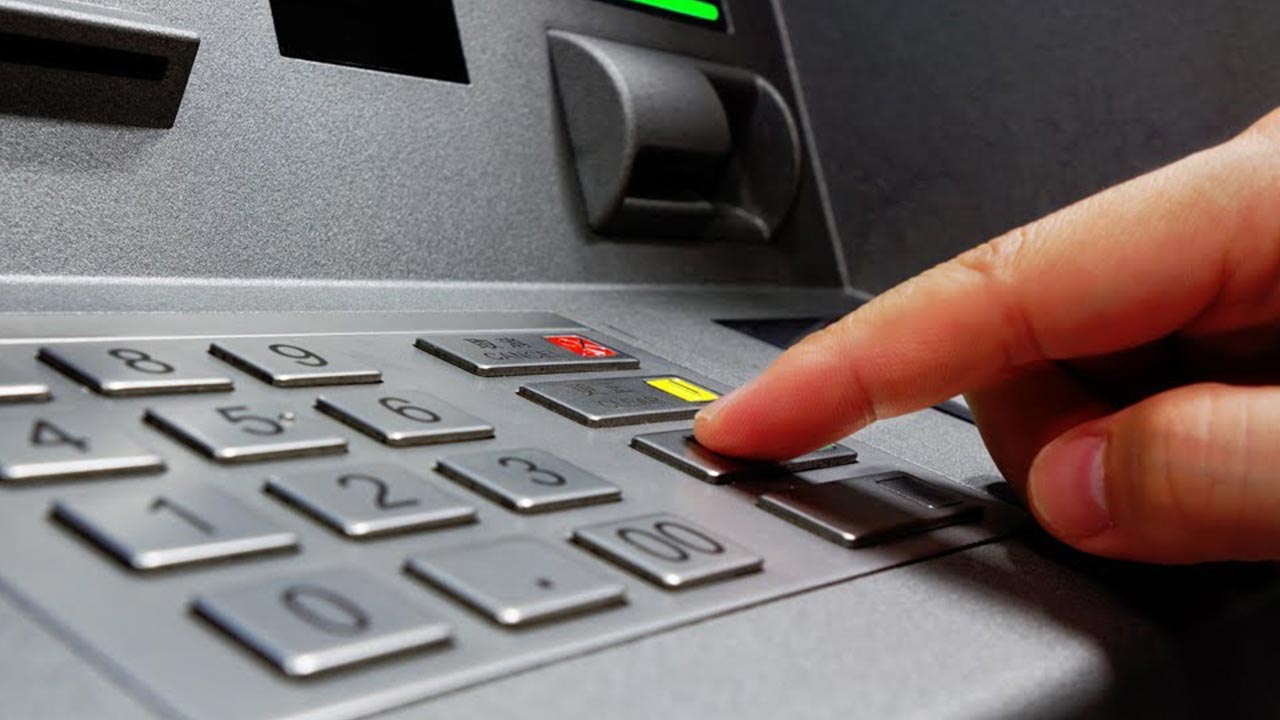 Players in the banking and fintech spaces have lamented that certain regulations have teamed up with some other factors to make broader deployment of Automated Teller Machines (ATMs) in Nigeria an arduous task.
They noted that this is working against the drive by the federal government to harness every available channel to improve financial inclusion in the country.
As such, captains of the financial and fintech industry have called for the relaxation of such regulations considered inimical to improved deployment the cash machines in the country.
As they brainstormed at the second Series of Fintech1000+ Special Webinar themed: "Future for ATMs In Nigeria – Death Or Resurgence" to chart way forward, their consensus tilted towards the need to remove regulatory obstacles especially as applied to deploying offsite machines.
According to the pundits, as more bank branches are closed down across the country, ATM remains the viable channel that can serve as alternative channels to serving the mushrooming banked population in the country, if properly harnessed.
Particularly, they noted that deploying off-site ATMs requires getting approval from the Central Bank of Nigeria (CBN), a process they claim takes up six months some times, thereby creating serious obstacles for operators and loss of appetite for investors.
One of the participants and Head, e-Channel Services at FirstBank, Bob Nwojo, said that the use of ATM has continued to evolve and it has continued to find application in meeting daily cash and non-cash transactions by Nigerians.
He however noted that Nigeria is far behind even as the global ATM market, which accounted for $18.44 billion in 2018, is expected to grow at CAGR of 10.4 per cent over the forecast period 2019-2022 to account for $44.18 billion by 2027.
According to him, ATM should become the bank of the future as more bank branches close, and that the teller machines will adopt biometrics identifiers like fingerprint and facial recognition to enable cardless usages and more sophisticated functions.
He further said that already, experts have recognized that cash machines are crucial to the lives of consumers and still offer essential services, adding that the ATM channel 'remains the primary, most convenient and most reliable way to retrieve cash'.
In Nwojo's comparison, "Brazil has 211 million population; 106.7 ATM per 100,000 adults; 19.2 bank branches per 100,000 adults and a total ATM base of 172,600 in 2019. South Africa has 58 million population, ATM per 100,000 adults is 67.3; bank branches per 100k adults stood at 17.3 and total ATM base in 2019 was 30,000.
"India has 1.3 billion population and ATM per 100,000 adult is 22 while bank branches per 100,000 adults stood at 16.8 and total ATM base in 2019 was 238,000.
However, Nigeria which hosts a population of 200 million people has 16.3 ATMs to serve every 100,000 and 4.4 bank branches to serve every 100,000 adults as the country's ATM base as at the end of 2019 stood at 18,731.
Nwojo continued, "With three times the population of South Africa, Nigeria's total ATM/100,000 adults is four times less than that of South Africa. With similar population figures, Brazil has nearly 10 times the number of ATMs than Nigeria and over four times the number of branches per 100,000 customers."
In his contribution, the Executive Director, Sales and Strategy at Inlaks, Tope Dare, decried the high cost of transferring ATMs by dealers which according to him is discouraging for independent deployers.
He also spoke to the need for the apex bank to restructure end-user fee to favour operators as he lamented that they, on many occasions run some of the machines, especially those in remote areas at loss.
Akeem Lawal, Divisional Chief Executive Officer at Interswitch Group, also laid emphasis on meeting the three criteria of evolving needs, interoperability and lucrative economics for players if the country must drive ATM penetration deeper for financial inclusion.
Speaking at the tail of the event, Sola Fanawonpo, Chief Executive Officer of eMaginations Communications and organiser of the webinar stressed the need for stakeholders to regularly come together and brainstorm on issues that can improve service delivery for the people.
According to him, such engagements will not only help operators to have broader understanding of the industry, it will also be of great value to policy formulators in government to deliver in the interest of the masses.