Govts, Corporates Raise N3.44trn in 333 Debt Deals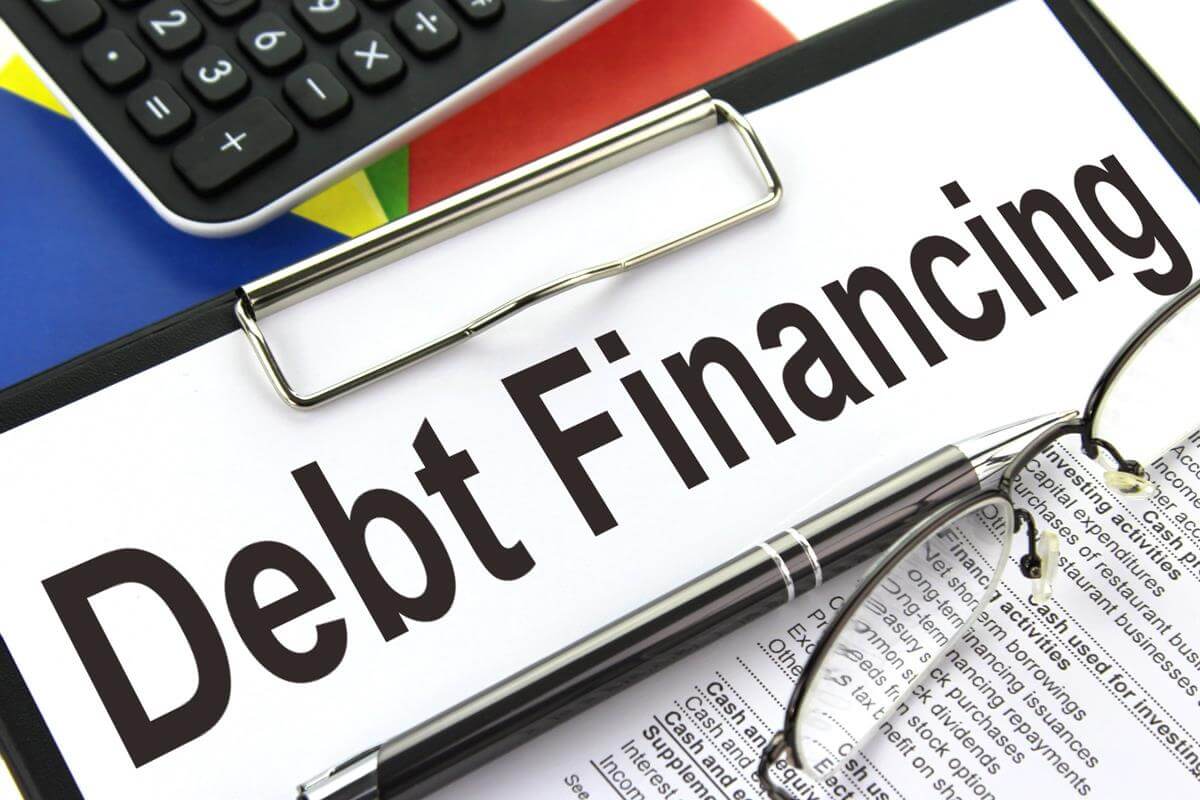 The government and private companies in Nigeria have raised N3.44 trillion through debt instruments, including Corporate Bonds and Commercial Paper in two years.
This was disclosed by the President of Association of Issuing Houses of Nigeria (AIHN), Ike Chioke at the group's Annual General Meeting (AGM) and presentation of the 2022 annual report in Lagos.
Mr. Chioke added that the feat was achieved in 333 deals.
He said: "Capital raising activities in the local environment consolidated on the successes recorded in 2021. Notably, 333 deals valued at about N3.44 trillion have been recorded over the last two years in the local debt market. This largely reflects the activities of corporates in the bonds and commercial paper issuance space while also considering state sponsored instruments".
Chioke said that in August 2022, Dangote Industries Limited successfully closed its Series 1, dual tranche, bond issue N187.59 billion under its N300 billion bond issuance programme. This was followed in December 2022 by the issuance of the Series 2 bond issuance of up to N112.42 billion. He noted that it was the largest corporate bond ever seen in the Nigerian capital market.
"Also, MTN Nigeria Communications Plc established a N200 billion issuance programme under which it issued its N115bn Series 1 Bond in September 2022. The transaction is the first bond issuance by a Nigerian telecommunications company."
"More recently, the Lagos State Government established a N1 trillion Debt and Hybrid Instruments Issuance Programme under which issued its Series 1 N115bn and Series 2 N19.82 billion bond issuances in May 2023."
---
Association of Issuing Houses of Nigeria