Global air freight market remains depressed, says AITA
---
Expects full recovery by March 2021
The International Air Transport Association (IATA) has released data for global air freight markets for the last two months, showing that freight volumes improved compared to three months but remain depressed compared to 2019.
According to the global airlines' regulator, capacity remained  constrained from the loss of available belly cargo space as passenger aircraft remain parked on account of the Covid -19 pandemic .
Global demand, according to IATA, which is measured in cargo tonne-kilometers (CTKs), was 6.6 per cent below previous year levels at 7.7 per cent for international operations
IATA said the figure was at par with the 6.2 per cent year-on-year drop as at three months ago.
The year-on-year decline, the global body said, was skewed as of November 2019, when it recorded a boost in demand from the waning US-China trade war.
Seasonally adjusted demand (SA CTKs), the body said, continued to improve, increasing 1.6 per cent month-on-month as of November 2020.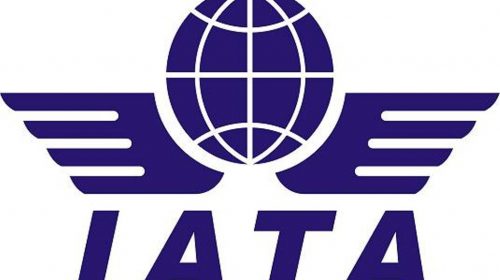 IATA said the month-on-month gains indicate that seasonal adjusted cargo tonnage kilometers would return to 2019 levels around March or April, this year.
In its earlier report at the end of third quarter, 2020, AITA had revealed that in most regions, the demand for air cargo has been driven by relaxation of restrictions linked to COVID-19.
As countries unlocked and people returned to work, key economic indicators such global manufacturing output and manufacturers' business confidence rebounded strongly.
"This in turn helped to revive appetite for goods shipped by air," it noted, adding that key demand drivers hinted that recovery would continue in the global air freight market.
"In the near-term, cargo demand is likely to improve further. As the world economy emerges from the crisis, companies would be normally expected to turn to air as their preferred mode of transport to get inventories into their production facilities as quickly as possible.
"CTKs should be also supported by three traditionally large e-commerce events such as Single's Day, Black Friday and Christmas as well as as launches of popular electronics," it said.