Flour Mills Shareholders Approve BAGCO as Subsidiary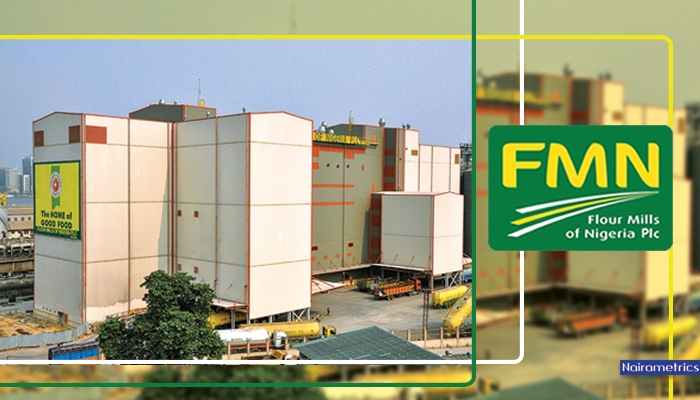 The shareholders of food and agro-allied company, Flour Mills of Nigeria, have approved the transition of a division of the manufacturer, BAGCO, into a 100 per cent owned subsidiary.
This was one of the special resolutions passed at the firm's Annual General Meeting held in Lagos.
The shareholders agreed by a show of hand to separate the BAGCO business from FMN into a subsidiary.
Part of the corporate notice filed with the Nigerian Exchange Limited on the outcome of the AGM read, "To carve out the business of BAGCO from that of Flour Mills of Nigeria into a 100 per cent owned subsidiary of Flour Mills of Nigeria Plc.
"Upon consideration given to shareholders, divest up to 60 per cent equity of Flour Mills of Nigeria in BAGCO."
The Securities and Exchange Commission approved BAGCO's merger with FMN in late 2012. The merger saw the transfer of all assets, liabilities and undertakings of BAGCO and BAGCO-North to Flour Mills.
Also, shareholders approved the audited financial statement for the year ended March 31, 2023, as well as a final dividend payment of N2.25 for every 50 Kobo ordinary shares held.
Some of the company's directors were re-elected. They include Muhammad Ahmad, Juliet Anammah, Paul Gbedebo, Yunus Saliu and Folarin Williams.
Meanwhile, an investment update from Cordros Securities had indicated that projected high cost of operations and foreign exchange challenges resulting from the devaluation of the naira would affect the profitability of FMN.
Part of the report said, "While we expect Flour Mill's revenue to sustain its stellar momentum, we believe the company's performance will be inhibited by a higher costs outlook in H2-24, and the sustained impact of higher FX losses on its net operating income."