First Bank Completes 4th Series of Senior Management Development Programme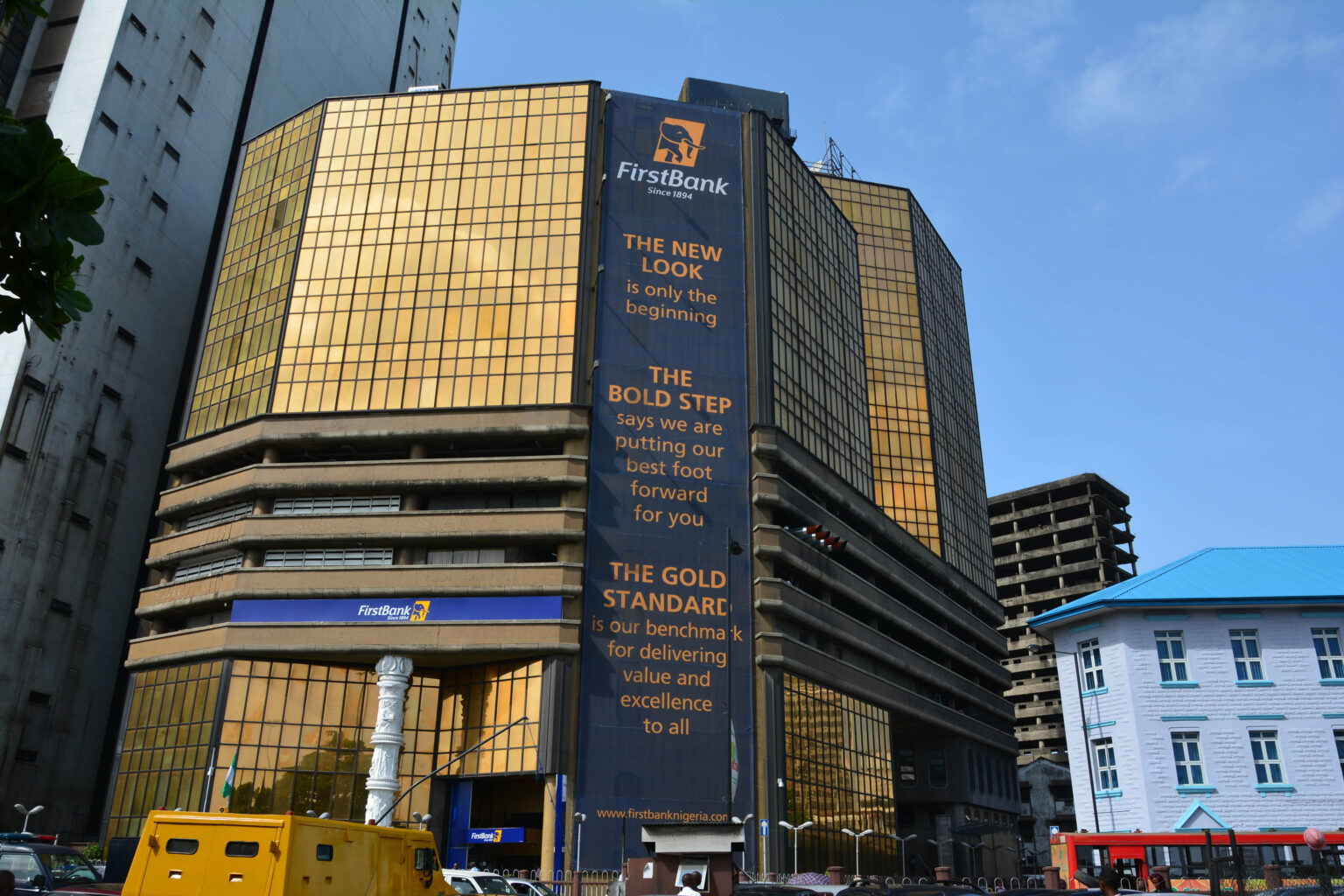 First Bank of Nigeria Limited has announced the graduation of 20 successful participants in the fourth edition of its Senior Management Development Programme (SMDP) at an event held in Lagos.
Before the 2023 graduation, the SMDP had produced 52 graduates. The bank successfully graduated 23 participants in its inaugural edition, held in 2018, 17 in 2019 and 12 in 2020.
SMDP is the bank's intensive modular programme for a select group of senior managers to principal managers who are proven leaders in their respective functions and are identified as central to the financial institution's succession plan.
It is an intensive skill development programme structured to enhance core leadership and business competencies of elite senior management staff within the bank, a statement by the bank said.
It consists of three instructor-led modular periods adopting a blend of classroom lectures, experiential activities, flipped learning strategies and peer-to-peer discussions to develop the desired talent pool.
"This programme is one of FirstBank's key initiatives designed to create a dependable pool of highly skilled, favourably competitive and globally-minded senior managers. It is also aimed at accelerating their journey through the very demanding process of becoming outstanding leaders and management executives," the Chief Executive Officer of FirstBank Group, Dr. Adesola Adeduntan, said.
"FirstBank is widely acclaimed for sound corporate governance and this programme is further proof of our commitment to grooming and development. Through the SMDP, we emphasise sound leadership as the ethos and language of 'bankwide' conversations. This provides an empirical means of guaranteeing the bank's leadership bench strength both for now and the future," he noted.
The Senior Management Development Programme is among the three core leadership programmes and strategic approaches designed to sustain performance, build capacity and promote the empowerment of employees from the lower cadres to the upper levels. The other programmes are Leadership Acceleration Programme and FirstBank Management Associate Programme (FMAP).
The programmes aim at internally identifying and developing high-potential talents who could take up the mantle of being the next generation of the bank's leaders, thereby building on its over 129 years of heritage.