FG to see higher VAT and CIT revenues in 2021, say experts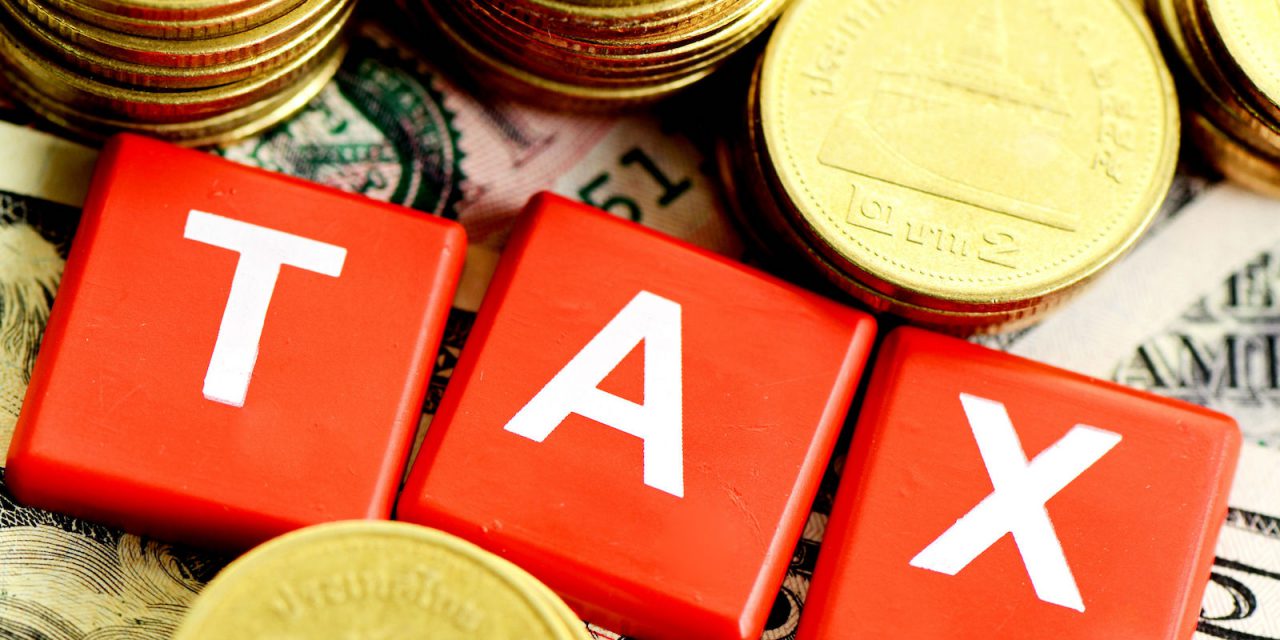 FG to see higher VAT and CIT revenues in 2021, say experts
---
Financial experts at Cordros Capital Limited has said the federal government is well positioned to generate more revenue via value added tax (VAT) and company income tax (CIT) going forward.
They said this is guaranteed by the VAT rate hike's impact amidst the tepid economic recovery and improved level of business activities in 2021 compared to the Coronavirus-ravaged 2020.
Regarding VAT, the National Bureau of Statistics (NBS) has just reported a year-on-year 52.9 per cent increase in the VAT receipt in Q1 2021 to N496.39 billion.
The analysts, in a note available to Business Metrics on Sunday held that the preceding was primarily driven by the 50 per cent increase in VAT rate in February 2020 to 7.5 per cent from 5.0 per cent and the impact of currency devaluation on foreign VAT that jacked up revenue from foreign VAT by 116.42 per cent year-on-year to N171.66 billion in Q1 2021.
"On a quarter-on-quarter basis, we note that the VAT generated increased by 9.2 per cent, driven mainly by continued improvement in economic activities following the full reopening of the economy," they said.
The highest amount of VAT collection was recorded in Other Manufacturing (+25.3% q/q to N49.41 billion), Professional Services (+0.3% q/q to N42.50 billion) and State Ministries & Parastatals (+59.6% q/q to N26.96 billion), according to the NBS.
"Looking ahead, we expect VAT collections to be supported by the implementation of the new VAT rate amidst a sustained recovery in economic activities.
"Pertinently, we expect VAT collection in the next two quarters to be better than the prior year, given the knock-on effects of improved consumption levels," the analysts said.
In respect of Company Income Tax (CIT), latest report by the NBS states that the amount generated by the government in January, February and March this year increased by 32.8 per cent year-on-year to N392.77 billion from N295.68 in the same period of 2020.
Broad classification of the sources of payments showed that the local CIT generated increased by 14.8 per cent to N152.33 billion relative to last year.
Similarly, foreign CIT payment which constituted 47 per cent of total CIT, and involves bulk payment from JP Morgan account, increased by 44.8 per cent year-on year to N184.59 billion.
Other payments (payments through Remitta, E-transact and E-tax pay) increased by 56.9 per cent year-on-year to N55.85 billion.
On a quarter-on-quarter basis, the total amount generated from CIT increased by 32.8 per cent, primarily driven by a 190.6 per cent q/q increase in foreign CIT payment.
This offset the quarter-on-quarter declines across local CIT payment (-6.0 per cent) and other payments (-20.4 per cent).
The analysts remarked that given the improved level of business activities compared to the prior year, "we expect CIT payments to increase, albeit moderately over the medium term.
"In addition to the expected increase in VAT collection, we believe this bodes well for the FGN non-oil revenue over the medium term."