Civil Societies: Avenue for Nigerian women to show true self?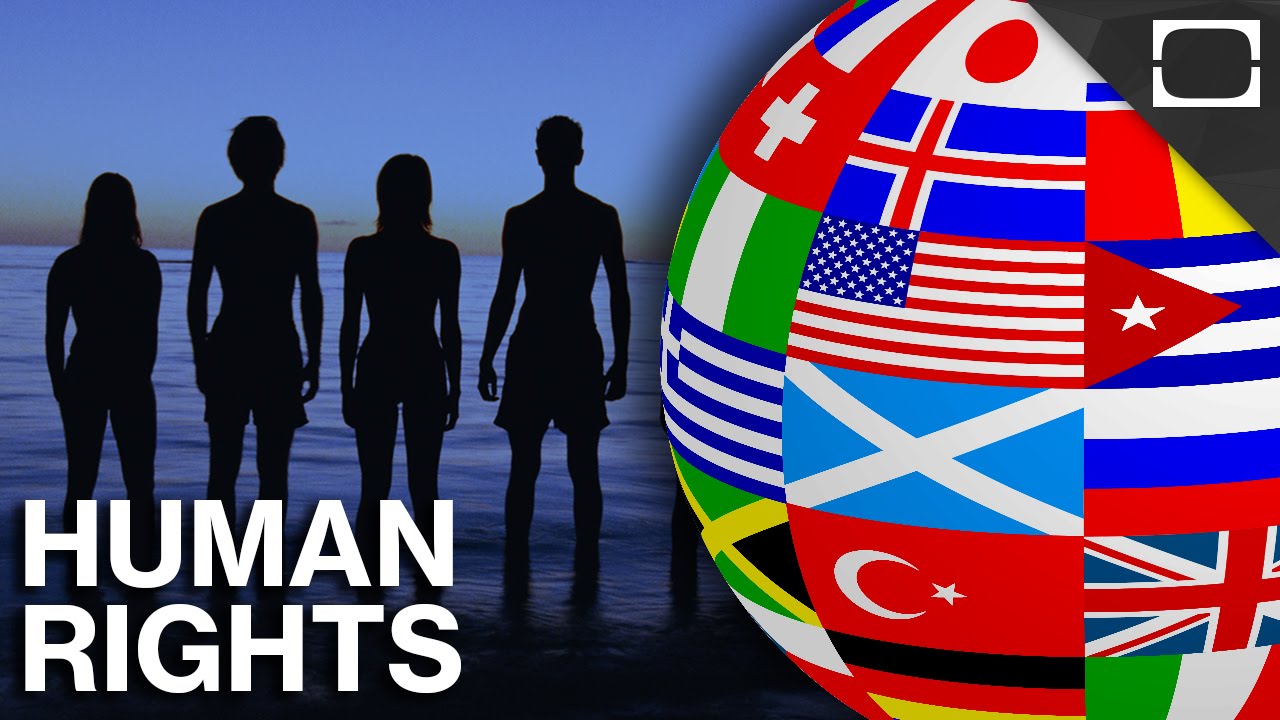 Even though it didn't break the internet the way "Zazzu Zeh" held the music industry by the jugular for days, it is noteworthy that the Nigerian Network of Non-governmental Organizations (NNNGO) released the list of 100 most influential civil society leaders in Nigeria, in collaboration with giant tech company, Google on the 5th of December, 2021 to appreciate Civil Society actors who have been at the forefront of social justice activism in the country for many years.
Despite the low media reportage given to it, the few media organizations that dispensed their airtime and space to it took it from the angle of prominence with first Lady of Ekiti state governor, Erelu Bisi-Adeleye Fayemi, Co-founder of African Women's Development Fund (AWDF) taking the headline glory.
Other notable personalities who made the list are renowned activist and Professor of Political Economy, Pat Utomi, Founder Kudirat Initiative for Democracy (KIND), Hafsat Abiola-Castello and two former Presidents of the Civil Liberties Organisation (CLO), Mr. Olisa Agbakoba (SAN), and Mrs Ayo Obe, former First Lady of Kwara State, Mrs Toyin Saraki among others.
However, what is more newsworthy about the list is that Nigerian women took the highest numbers of most influential Civil Society leaders as against their male counterparts in the civil society world.
And what does that mean?
It is no more news that the participation of women in the Nigerian political arena is still at a discouraging low ebb, even as many of them are making waves in other spheres of life. By headcount, they're still playing second fiddle in Nigeria's political landscape. There are few women in political and leadership spaces in Nigeria. Currently only seven out of 109 senators and 22 of the 360 House of Representatives members are women. Nigeria is yet to have a female governor, talk less of a female president that can give the impetus to other contemporary women that they have a stake in the Nigerian political system.
The underlying factors that cause the underrepresentation of women in Nigeria's political system range from political party structure, high cost of politics, poor access to girls education and outright discrimination.
Other social factors that prevent women representation in politics and leadership positions are cultural and religious norms surrounding marriage and indigeneship. Nigeria is still a patriarchal society which relies heavily on men being the "head of house" and breadwinners of the family.
However, contemporary Nigerian women are breaking the glass ceiling and challenging the status quo. While they're undoubtedly making a snail-like progress in taking their rightful position in the political arena and decision making process of the society, civil society organizations have become a safe haven for them to push for socio-political and economic changes that consequently put them in the spotlight.
Meanwhile, the reasons for women taking the lead as change drivers in the civil society world are not far-fetched. Crime against women like domestic violence, sexual assault and harassment, gender inequality among others called for women to be at the front seat to champion the cause for changes and proffer lasting solutions to the problems women are facing in the society at large.
Many women in leadership positions the world over today gained relevance by championing advocacy for social, political, cultural, and economic changes that will give women an adequate sense of belonging and a compelling spirit to be drivers of sustainable development.
The article number 5 of United Nations' Sustainable Development Goals (SDGs) gives credence to the role girls and women play to achieve a peaceful, prosperous and sustainable world. There has been progress over the last decades: More girls are going to school, fewer girls are forced into early marriage, more women are serving in parliament and positions of leadership; and laws are being reformed to advance gender equality.
The contribution of women in the last 2 years in regard to managing the COVID-19 outbreak cannot be overstated as women took the lead as frontline healthcare workers and caregivers at home. According to a report on the effect of COVID-19 outbreak on girls and women, the United Nations noted that women are not only the hardest hit by this pandemic, they are also the backbone of recovery in communities.
"Putting women and girls at the centre of economies will fundamentally drive better and more sustainable development outcomes for all, support a more rapid recovery, and place the world back on a footing to achieve the Sustainable Development Goals." The report read in part.
In this point to one fact, women are taking the world by storm and it is just a matter of time to acknowledge their relevance in building a better and prosperous world for all to live in.