Nigerian equities shed N7bn as investors book profit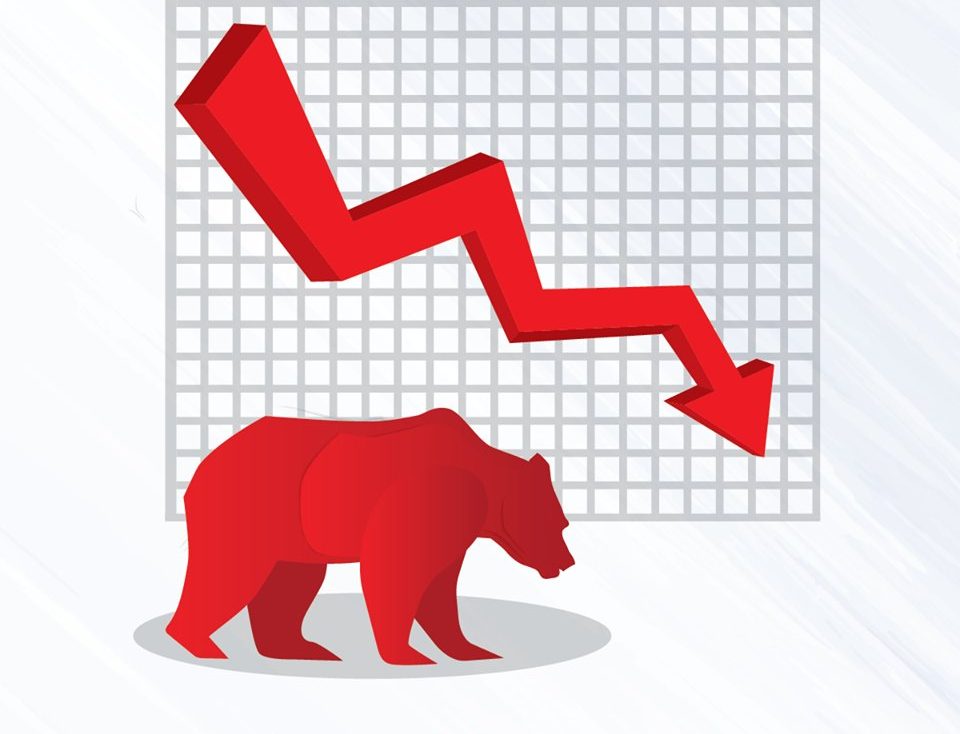 Nigerian stock market took hit slightly on Monday with N7 billion to profit-taking by investors who tried to make capital gain by pulling out of some stocks that have recorded consistent gains in recent trading sessions.
The day's performance resonated with predictions by analysts at various investment houses who had forecast such moves by investors even as they noted that that profit-taking impact this time may be minimal as companies roll out details of interim dividend payment which makes case for investors to maintain status quo on some stocks.
At the close of the Monday session, the All-Share Index (ASI) dipped by 14.28 points or 0.06 per cent to close at 25,027.61 basis points. Similarly, market capitalization shed N7 billion to close at N13.056 trillion from N13.063 trillion it opened the week.
However, market breadth closed on a positive note as 18 gainers emerged against 11 decliners while eight other tickers closed flat.
According to trading statistics released by the Nigerian Stock Exchange, Guinness topped the gainers' chart with N0.90 to close at N15 per share.
Unilever followed with N0.90 to close at N12 per share and WAPCO, CAP Plc and UCAP appreciated by N0.50, N0.25 and N0.21 to close at N17.50, N12 and N3.24 per share respectively.
On the contrary, BUACEMENT led the declining camp by shedding N0.55 to close at N38.95 per share. UACN and ETI lost N0.3 and N0.2 to close at N5.9 and N4.05 per share while ZenithBank and UBA shed N0.10 each to close at N16.80 and N6.45 per share respectively.
In terms of turnover for the session, GUARANTY led with N344.279 million by trading 13.979 million shares. Unilever trailed with N206.388 million by pushing 17.201 million shares while MTN Nigeria trailed with N129.060 million as investors exchanged traded 1.088 million shares.
In terms of traded volume, First Bank of Nigeria Holdings (FBNH) topped with 22.937 million shares valued at N116.287 million, while Unilever and GUARANTY occupied the second and third positions respectively.