Naira calm as Nigeria's foreign reserves add $84.25 million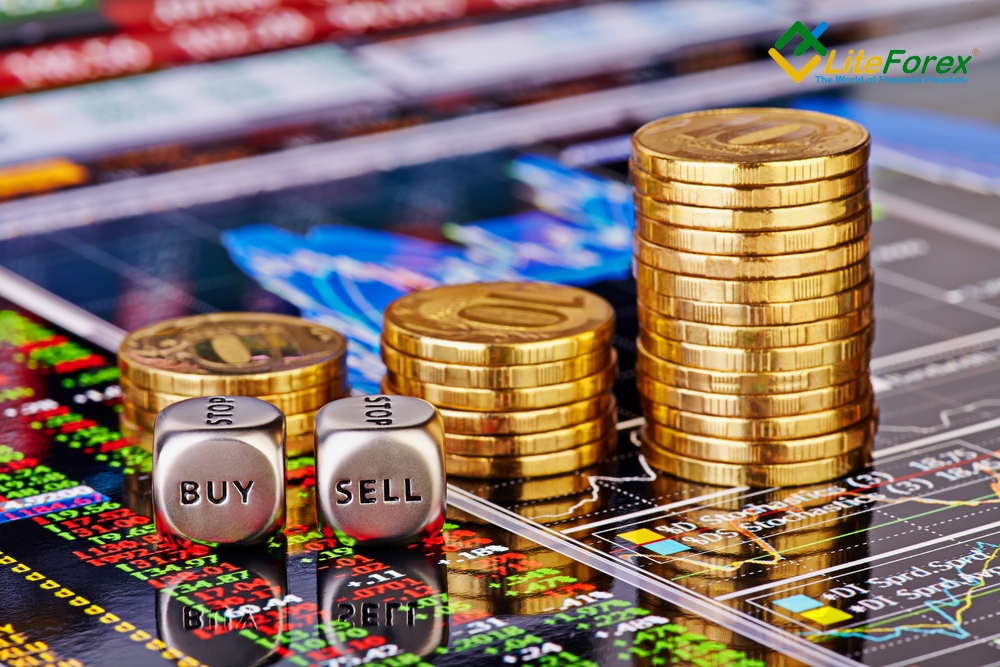 There was respite for naira, the country's local currency after the Nigeria's foreign reserves added $84.25 million to hit $39.635 billion last week.
Business Metrics found that the foreign reserves, last updated by the Central Bank of Nigeria (CBN) on April 6, has an illiquid balance of $225 million, putting the liquid amount at $39.41 billion.
Relatively, the accretion in the reserves reflected on the performance of naira during the week against the greenback as the local currency halted decline to trade flat at N416.67 to a dollar at the import-export window (IEW) and went further to appreciate by 0.2 per cent to N587.00 at the parallel market.
At the IEW, total turnover as of 7th April 2022 declined by 23.1 per cent week-on-week to $528.14 million, with trades consummated within the N410.00 – N453.15 per dollar band.
In the forwards market, the naira appreciated by 0.1 per cent to N418 and N432.61 at the one-month and six-months contracts respectively but was flat at the 3-months and one-year contracts at N424.02 and N448.85 to the dollar in that order.
Given inflows from the recently issued Eurobond and the IMF's SDR, market observers believed the CBN has enough supply to support the FX market over the short term.
Nevertheless, they noted that foreign inflows are paramount for sustained FX liquidity over the medium term, in line with expectation that accretion to the reserves will be weak given that crude oil production levels remain pretty low.
Thus, Foreign Portfolio Investments (FPIs) which have historically supported supply levels in the IEW will be needed to sustain FX liquidity levels.
Hence, market experts recommended further adjustments in the naira/dollar peg closer to its fair value and flexibility in the exchange rate.
They held that these measured would significantly attract foreign inflows back to the market and prevent further free fall of naira.
Speaking recently on the need for a flexible exchange rate regime in the country, Muda Yufus, the chief executive officer of Centre for the Promotion of Private Enterprise (CPPE), said the model will benefit the country in many ways.
According to him, such benefits include enhancement of liquidity in the foreign exchange market; reduction of uncertainty in the foreign exchange market and therefore enhances the confidence of investors; and more transparency as mechanism for forex allocation.
Other gains he identified are elimination of discretion in the allocation of forex; reduction of opportunities for round tripping and other sharp practices; enhancement of the credibility of the foreign exchange market; and reduction in the multiplicity of exchange rates.