INSIGHT: Unlocking Nigeria's Agricultural Potential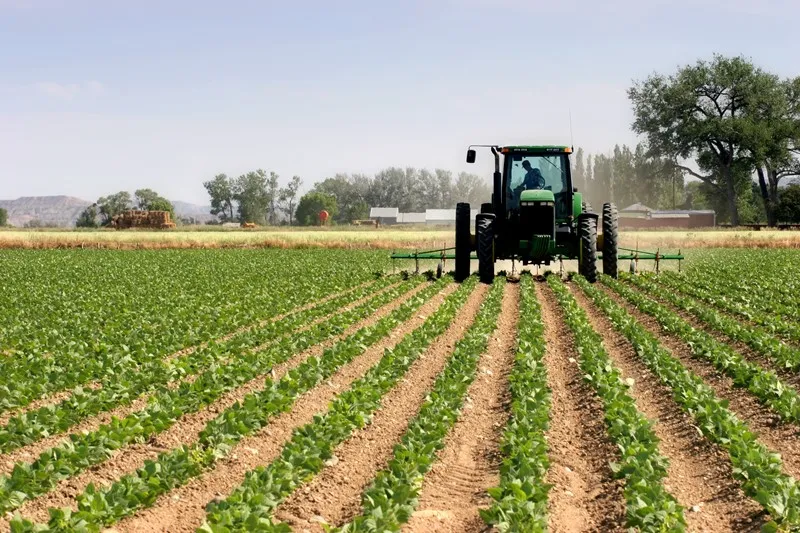 Source: United Capital
---
The Federal Government via the Minister of Agriculture & Rural Development recently approved a five-year tax and duty-free holiday for agricultural production and processing in Nigeria, tax-free agricultural loans with a moratorium period of over 18 months & a repayment period of not more than seven years; and zero-tariff rates on the importation of agrochemicals.
These incentives are designed to encourage investments from private sector players in the Agricultural sector, and facilitate increased food production output, processing, and marketing.
Furthermore, the FG recently restocked the Strategic Food Reserve with 200,000MT of assorted food commodities, amid lingering worries of potential food shortage in the aftermath of the recent flood devastation in the country.
The issue of food security and maximizing Nigeria's agriculture potential has dominated the agenda of economic managers in the country. However, only very moderate success has been recorded in recent years. As a result, food demand continues to outpace supply, keeping food inflation at elevated double-digit levels. Nigeria's Sep-22 food inflation climbed to 23.3% y/y, 22bps faster than the 23.1% y/y climb recorded in Aug-22.
The recent flood crisis across key food producing states in Nigeria has dampened farm output expectations for this year's harvest season, destroying farm produce in their variety including rice, sorghum, millet, groundnut, and sugarcane, threatening to keep food prices elevated. For context, the unit price of 50kg of Rice rose to a record high of N37,000 on average in Oct-22.
We believe the FG's move to grant incentives to players in the agricultural sector is a welcome development, albeit not enough. First, in the immediate term, we expect further upward pressure on food prices as the impact of the recent flood disaster bites.
In the medium to long term, we believe granting tax breaks and waivers on duties will be inadequate to spur private sector interest on the level required.
Key fundamental issues such as insecurity in food producing states, land law reforms and encouraging investments in storage & transport facilities need solving before fiat-type interventions would produce results.
That said, we note this would be a positive development for existing players in the agricultural space which could brighten the outlook for listed stocks like Okomu Plc and Presco Plc.