Unmet Oil Production Targets Deny Nigeria N249BN Potential Revenue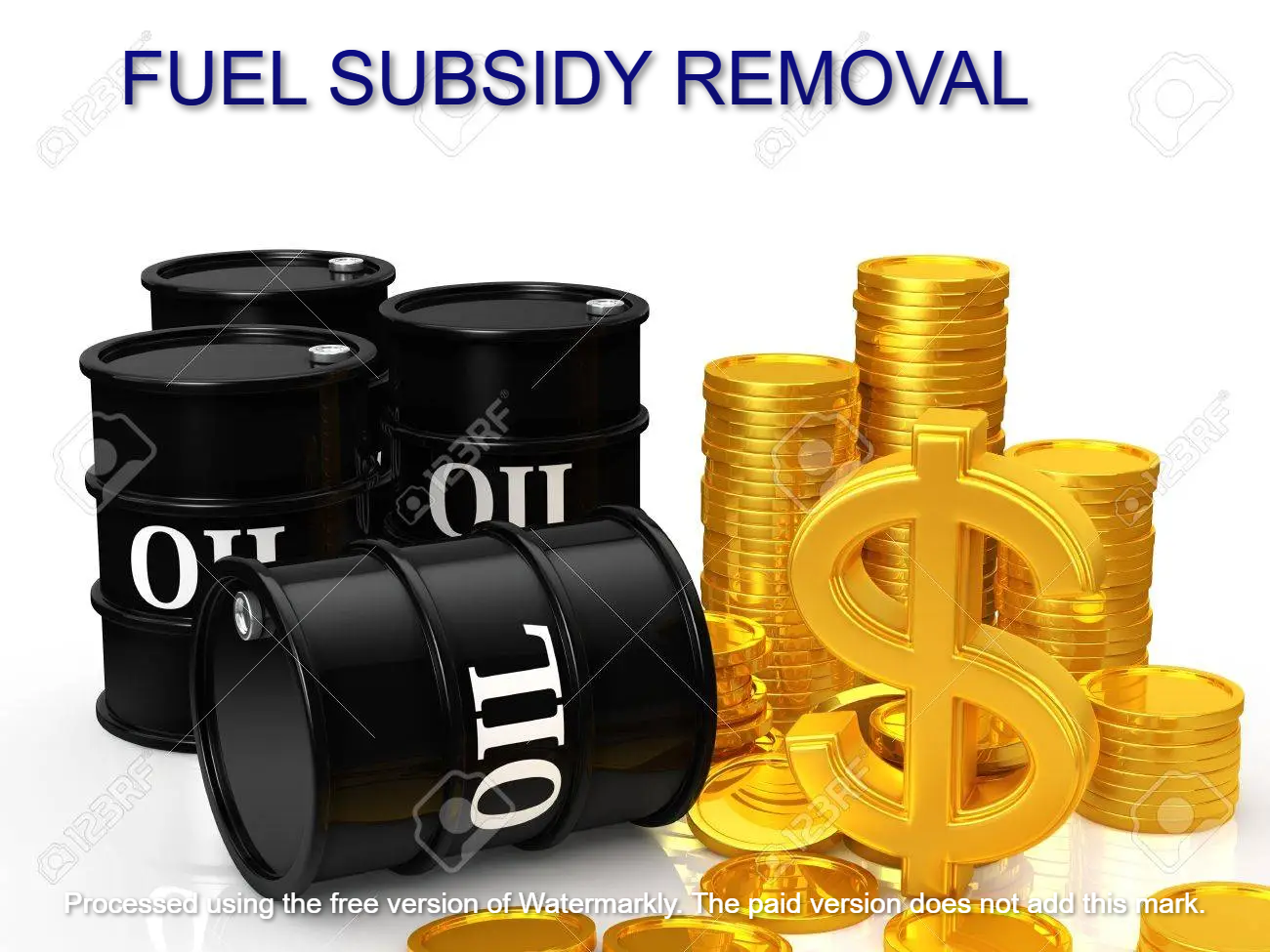 By Umar Suleiman
---
A fall in Nigeria's oil production below its allowable quota by over four million barrels in July has led to loss of potential revenue estimated at N249 billion for the country.
Latest oil production data obtained over the weekend from the Nigerian Upstream Petroleum Regulatory Commission (NUPRC) indicated that while the country's total oil production in June was 37.5 million barrels, it dropped to 33.5 million barrels in July.
This shows that the country lost about four million barrels of oil between June and July.
The plunge in the country's oil production was ascribed to the twin lingering challenges of pipeline vandalism and crude oil theft.
The average cost of Brent, the global benchmark for crude oil, in July 2023 was $80.1/barrel, according to data from the World Bank.
By losing four million barrels of crude oil in July, it implies that Nigeria lost about $320.4 million in the review month.
Figures from the United States dollar to Nigerian naira spot exchange rates for 2023 put the average exchange rate of the local currency in July at N777.3/$.
When the average exchange rate in July is multiplied with the $320.4 million, it implies that Nigeria lost about N249 billion during the month under review.
On daily crude oil output, figures from the NUPRC showed that in June, the country pumped 1.25 million barrels per day, but this dropped to 1.08mbpd in July.
The country had produced 1.18mbpd in May, which was higher than the 0.99mbpd production figure recorded in the preceding month of April.