Fixed income yield continue to weaken as market appetite wither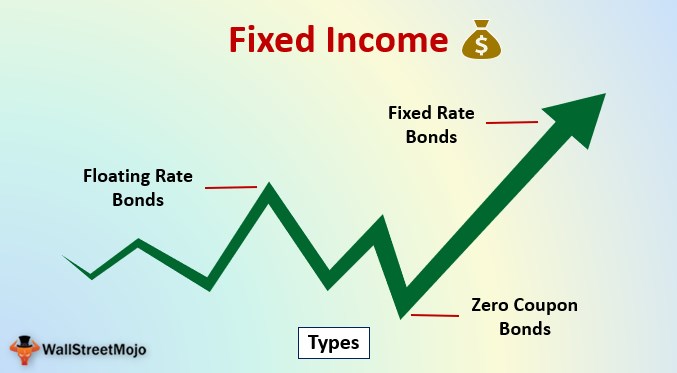 Fixed income yield continue to weaken as market appetite wither
---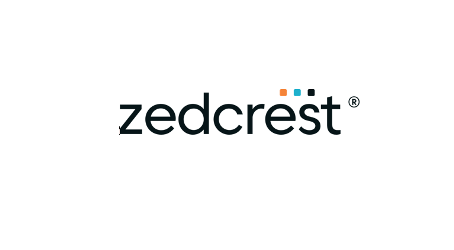 _________________
FGN Bonds
The FGN bond market continued on its sluggish note, opening and trading on a very drab note. The belly of the curve weakened aggressively, sliding another 40bps D/D. We saw better offers for 2034s-2037s paper and a few trades printed for the 2035s,2036s, and 2037s maturities with the range of 7.40%-7.60%. Offers were also bettered for the 2034s paper at the 7.50% level but were met with a rather far bid making it challenging to close. The curve's tail was quiet, with few offers seen at 7.62% for the 2049s and 2050s papers. Consequently, yields expanded further by an average of c.37bp D/D.
We expect the market weakness to persist as most dealers have set into the holiday season and are less interested in any active trading.
Treasury Bills
At the T-bills space, trade volumes continue to be low as local banks remain risk-off at current market levels at the short- to long-dated papers. By and large, yields remained unchanged across the curve for both the NTB and OMO treasury bills.
We expect the markets to remain lethargic in the interim, as market participants hold off from trading while anticipating the upward movement's likelihood in rates in the near term.
Money Markets
Interbank rates remained stable in today's trade session, dropping slightly by an average of c.81bps, as local banks remain relatively liquid with no funding pressures on the horizon. System market liquidity improved somewhat with a positive opening, as OBB and OVN rates closed at 0.50% and 0.88%, respectively.
We expect the market to remain stable at these levels heading into tomorrow's session.
FX Market
Transaction volumes improved in the IEFX window by 183%, as c.$236.91m changing hands between market participants in 236 deals, ranging between N385.00/$ and N407.25/$. The closing rates remained unchanged across the various market segments, as the market continues to support the IEFX window through their daily intervention.
Eurobonds
The NIGERIA Sovereigns resumed its slightly bearish run-in today's trading session, as demand improved across the sovereign curve, especially on mid-tenured papers, caused mostly by market dealers' profit-taking. Yields expanded by an average of c.5bps across the sovereign curve. The ANGOLAs strengthened slightly by (+5c) in the SSA space, especially on the most sort after 2025s paper.
The NIGERIA Corporate papers traded on a positive note, with some improved bids seen on all the tracked papers, particularly ACCESS 2021s, which strengthened by an average of c.26bps.