Developing businesses of the future in Nigeria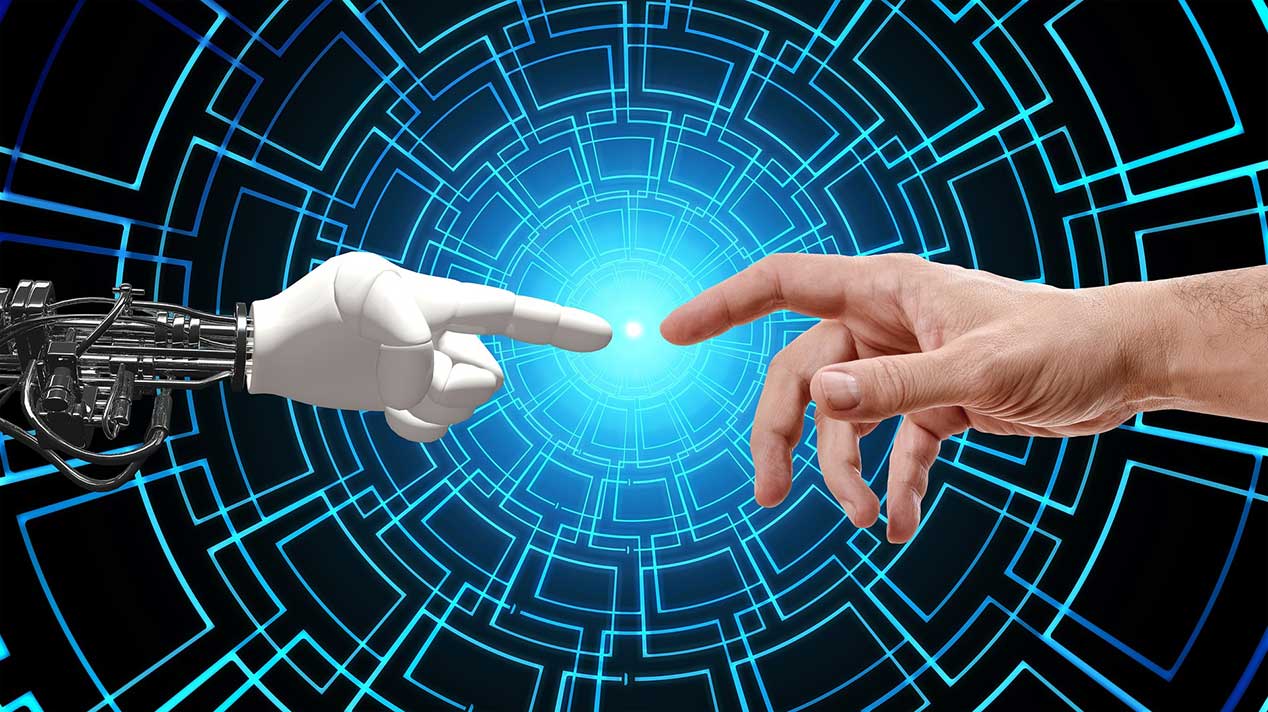 Olufemi Adedamola Oyedele
---
The business world, change is the only constant phenomenon! The business world is the most dynamic space of man and businesses are active, either due to the ever changing needs of customers (Maslow Hierarchy of Needs), growing market population, legal requirements of businesses, changing raw materials or technology for production, short shelf-life of products, climate change, globalization, change in technology of doing business, new inventions etc. Businesses, especially those in manufacturing, therefore, spend major percentages of their profits on research and development (R&D). Yesterday, it was 'marketing mix'; but today it is 'marketing hackathon' (mark hack).
Some of the benefits of businesses' research and development strides are: make possible adaptation and meeting changing customers' demands promptly, quicker turnaround times and downtime, improved process of doing business and improved product quality and yield. Innovation helps manufacturing businesses succeed and gain a competitive edge. Businesses that want to continue their operations must be ready to adapt to regular changes. As customers' tastes are changing so also are products changing either in quality, size or weight. Any business that is not ready to adapt to change will go the way of the 'dinosaurs'.
From its humble beginning in 1865, as a single paper mill operator, Nokia found and nurtured success in a range of industrial sectors over the years. These sectors include paper production, cable manufacturing, rubber boots, tyres, television, cameras and mobile phones. Nokia adaptation to changes made its survival in 'turbulent times' possible. Kodak was founded on May 23, 1892 as The Eastman Dry Plate and Film Company in Rochester, New York, by George Eastman and Henry A. Strong. It became a giant in the photography industry in the 1970s. It has dozens of innovations and inventions which made photography accessible to millions of customers. But in 2012, Kodak filed for bankruptcy!
While Kodak was beating its own record in photography business development, it never thought about business continuity strategies! Businesses ought to move with the changing world, especially the culture of its median customers. After all, markets for consumer and capital goods are about sociology and psychology. IKEA started as an affordable home furniture maker for and seller to all sizes of wallets and homes. It 'accidentally' went into restaurant business.
Now, IKEA's restaurants worldwide contribute significantly to IKEA's revenue. It has a 1,000-seater restaurant in its Hyderabad Store in India. The restaurant is bigger in size than the furniture showroom. The most glaring changing phenomenon in the world now is change! Bernard Cathelat, in "Smart Cities: Shaping the Societies of 2030", a global sociology study report, stated that "The 21st century will be urban for some 70% of humanity. The notion of the city is changing and with it the lifestyles of its citizens, individuals, families, businesses and tourists." With time, all businesses should discover their 'true callings' through R&D and 'keeping an ear to the ground'. As the future is unique, so also are the businesses of the future! As long as people continue to demand for goods and services, businessmen and women will not go to bed.
In the coming years, the following businesses will thrive in Africa: renewable energy, especially solar and wind farm; mobility as a service (MaaS); one-stop-shopping services; urban farming; infrastructure development (roads, residences, offices, industries, malls and warehouses); security services; fast food restaurants and paper-packaged foods. Apart from the regular oil and gas, telecommunication and banking businesses, new businesses that embrace renewable energy like solar and wind will have a field day. We have seen what Uber and Lfyt did to the transport world; Airbnb and Pulse did to co-living, and what EasyOffice and We-Work did to coworking.
Businesses in the services industries, like waste management, gas supply through pipe to metered houses, education and tourism, will do well. Governments will need investors who can connect the airports by rail tracks and manage the transport business under public-private partnership. All our train stations will need, at least, a bus station adjoining them to comply with the global notion of MaaS. Energy supply is still a major challenge in Nigeria. Average Nigeria's unutilized power generation increased year-on-year, from 1,030.80 MW in 2013 to 3,008.18 mw in 2021, whereas Nigeria needs about 13,000 MW of electricity to be comfortable. Tokyo, with a population of 13.96 million in 2021, alone consumes approximately 283,700 gigawatt hours!
Technology, especially financial technology (fintech), social technology, property technology (proptech), medical technology and marketing technology will sway! The hardworking youths are craving to survive and have realized that indolent and visionless leaders should not hold down their dreams. They are incubating technology breakthroughs in Nigeria. Software development will continue to give us a competitive edge. There will be software development in Nigeria that can be used for security management. It will be incorporated in drones for monitoring of our transport space. This unmanned device will be able to identify crises before they occur through body movements of people along our transportation routes. Necessity is the mother of invention!
At the end of 2020, the biggest real estate commercial brokerage and property manager, CBRE, created a $400 million special purpose acquisition company, SPAC, to help them simultaneously invest in and take a company public (diversification strategy). After looking at over 90 potential investments, they chose Altus Power in July 2021 in a deal that valued the solar panel facilities operator at $1.58 billion. Edidiong Ikpoto in an article titled, "Weak digital economy hindering Nigeria, other's growth – World Bank" in Punch Newspaper of April 11, 2022, reported that, "The World Bank has advised Nigeria and other African countries to focus on digital developments as too many of Africa's expanding youth population will be denied the opportunity to live up to their potential with the current incremental pace of economic and social advancement."
With the signing of Executive Order 00-11 by the president to kick-start the "Department of Federal Public Assets Maintenance", a law on compulsory maintenance of private high-rise buildings will follow. This means a field-day for facilities management services providers. Energy will continue to be in good demand throughout the world and as all nations are cutting back on their emission due to fossil energy use, renewable energy producers will have a field-day. In Nigeria alone, the renewable energy market is estimated to be worth N13 trillion! Private investors will look into this direction to make money. There will be a need for electric cars battery charging stations. More electric cars will be available in the country in the near future as people move from fossil fuel-powered cars to electric-powered vehicles.
---
Olufemi Adedamola Oyedele, MPhil. Construction Management, managing director/CEO, Fame Oyster & Co. Nigeria, is an expert in real estate investment, a registered estate surveyor and valuer, and an experienced construction project manager. He can be reached on +2348137564200 (text only) or femoyede@gmail.com