Tech stocks, bellwethers lead N297bn gain as NSE sustains uptrend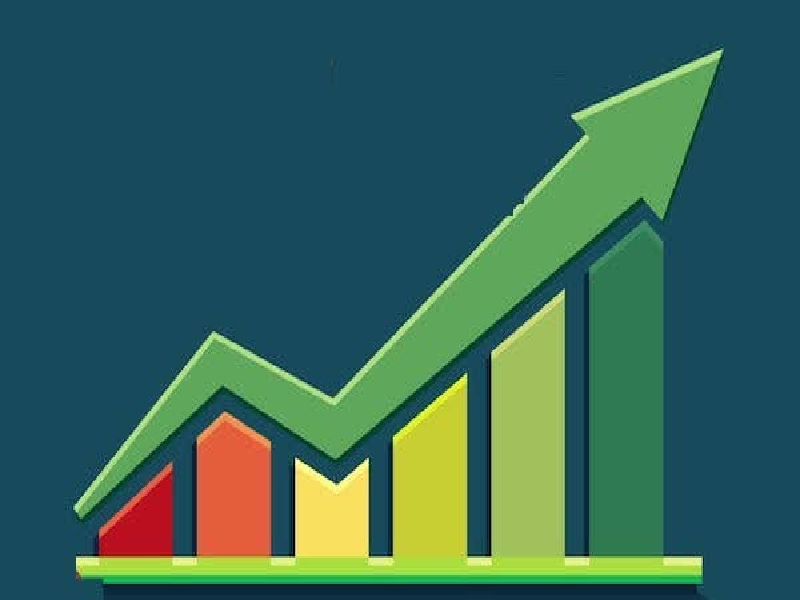 Index surpasses 27,000 points
Better performance last seen May 5
Zenith emerges investors' favourite
36 bulls crush 10 bears
______________________________________
Building on its bullish performance from previous sessions, the Nigerian Stock Exchange (NSE) remained positive as the market opened on Monday for another weekly investment adventure.
Trading in the domestic equities attained a new height at the end of the session, riding on massive interest in the shares of MTN Nigeria which grew +3.9 per cent, Airtel Africa  with +5.3 per cent appreciation and some other bellwethers that inspired the All-Share Index's (ASI's) biggest gain since May 5.
Thus, the benchmark index notched a 2.12 per cent increase, to close at 27,554.49 basis points and accordingly, Month-to-Date (MtD) and Year-to-Date (YtD) returns both posted an increase of 2.7 per cent.
The market's performance for the day smack of positive sentiments across major metrics, especially the turnover volume and value which grew by 31.35 per cent and 72.47 per cent respectively; as well as the market breadth that closed in favour of 36 bulls against 10 bears that emerged at the end of the session.
Sectoral performance was positive, following 3.4 per cent, 2.0 per cent and 0.8 per cent, in banking, insurance, and oil and gas indices while the industrial and consumer goods sectoral indices both grew by 0.4 per cent.
The NSE data obtained by Business Metrics show that the share price of Airtel Africa moved up by N20 at the end of the session to close at N400.20 per share as the highest gainer of the day.
SEPLAT followed with N10 profit to close at N410 per share and MTN Nigeria, the leading tech stock in terms of market capitalization at the NSE, gained N5 to close at N135 per share.
Other prominent gainers of the day include PRESCO and GUINNESS as their share prices appreciated by N2 and N1 to close the week's opening session at N55 and N15 respectively.
Conversely, the Nigerian Breweries Plc and OANDO led the eight other declining stocks as they each dipped in value by N0.20 to close the day at N48.80 and N2.09 per share in that order.
The list is also populated by Union Bank of Nigeria, losing N0.1 to close at N4.9 per share; UAC-PROP with N0.06 decline to close at N0.06 per share and UACN that shed N0.05 in price to close at N6.45 per share.
Zenith Bank emerged investors' favourite as the most traded stock by both turnover volume and value with 204.685 million shares valued at N3.833 billion in 941 deals.