Equities Sustain Uptrend as GEREGU, GTCO Lead in N124BN Gain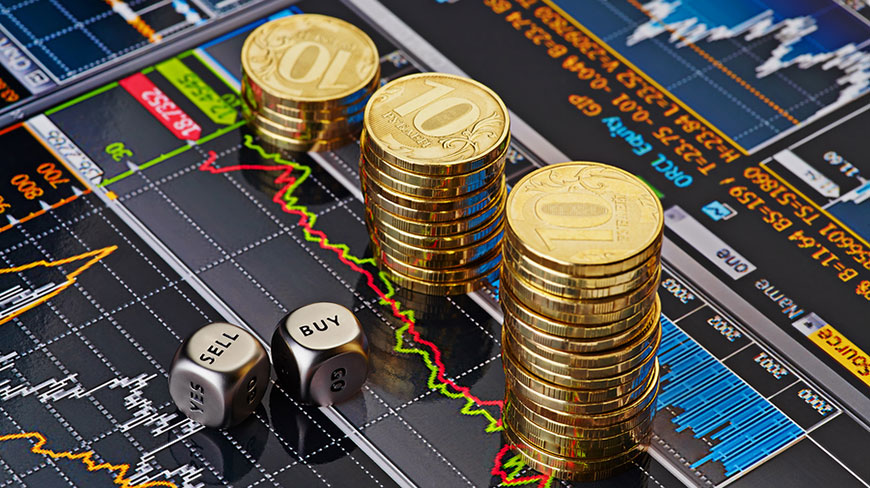 By Christy Animam
---
The Nigerian equities market carried on last week's bullish sentiments, as the All-Share Index increased by 0.45% to close at 49,934.60 points on Wednesday, coming from the Santa Holiday on Monday and Tuesday.
The day's market performance was underpinned by buying interest in GEREGU and GTCO as their shares rose by 10% and 3.8% respectively
The collective impact on the equities market capitalisation led to N124 billion profit, thus pushing the market cap to close at N27.198 trillion. Accordingly, the Month-to-Date and Year-to-Date returns increased to +4.8% and +16.9%, respectively.
The vibrancy of the market at the opening session of the last trading week of the year 2022 also manifested in the turnover for the session. Specifically, the total volume of trades increased by 255.3% to 498.73 million units, valued at N3.88 billion, and exchanged in 3,989 deals.
VERITASKAP was the most traded stock by volume at 348.54 million units, while GEREGU was the most traded stock by value at NGN1.03 billion.
Sectoral performance was broadly positive, as the Banking (+1.4%), Insurance (+1.4%), and Consumer Goods (+1.1%) indices posted gains, while the Oil & Gas and Industrial Goods indices closed flat.
As measured by market breadth, market sentiment was positive following emergence of 27 gaining stocks relative to five losing counterparts.