Sterling One Foundation, Jobberman Partners to Train Graduates on soft skills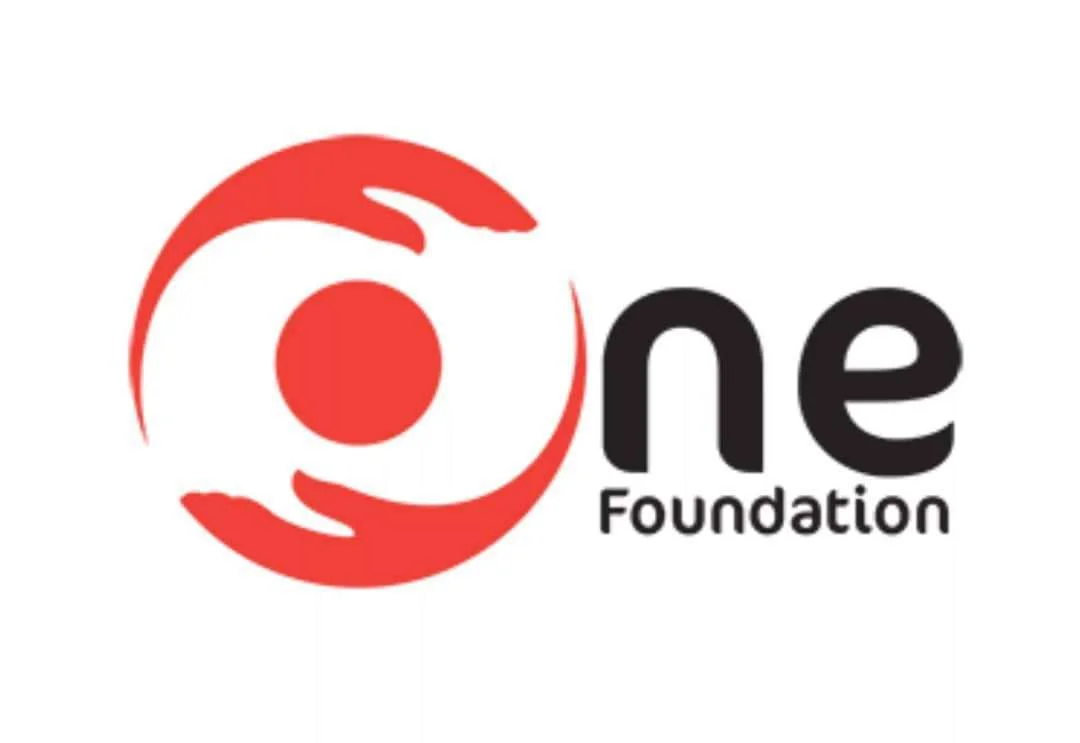 Rosemary Iwuala
---
Sterling One Foundation has partnered with Jobberman, Nigeria's top recruitment platform to offer Soft Skills Training to young Nigerian graduates, as the importance of soft skills in today's workplace continues to grow.
According to a statement by the duo, technical skills have been the focus for a long time, with respect to what is needed to get one's foot in the door.
They lamented however that research has shown that it's not just enough to have technical skills, as developing interpersonal and relationship-building skills is crucial to keep the door open.
They noted that for years, employers have focused on technical knowledge and technical certification, even when the tide is changing and soft skills are taking centre stage.
"With one of its key thematic areas being education and youth development, the Sterling One Foundation has set a unique goal of ensuring inclusive and equitable quality education that promotes lifelong learning opportunities for all, with this partnership being a testament to that," the statement noted.
Shedding light on the partnership, Olapeju Ibekwe, CEO of the Sterling One Foundation, said that, "Sterling One Foundation is partnering with Jobberman to offer soft skills training on One Learning, a platform that we designed to provide learning and development opportunities for career growth."
She added that the courses are focused on practical and real-world applications, and "they teach skills that are relevant and needed to succeed in today's competitive world, from simple communication skills to complex negotiation capabilities.
"One Learning is on a mission to create learning and economic opportunities for young people across Africa, helping transform them into leaders in their spaces," she added.
Further explaining the importance of this partnership and the need to focus on soft skills, a representative of Jobberman, explained that, "the soft skills training is a year-long program designed to equip participants with skills in business etiquette, emotional intelligence, personal effectiveness, creativity, and effective communication, all of which are skills that move you up the ladder quickly."